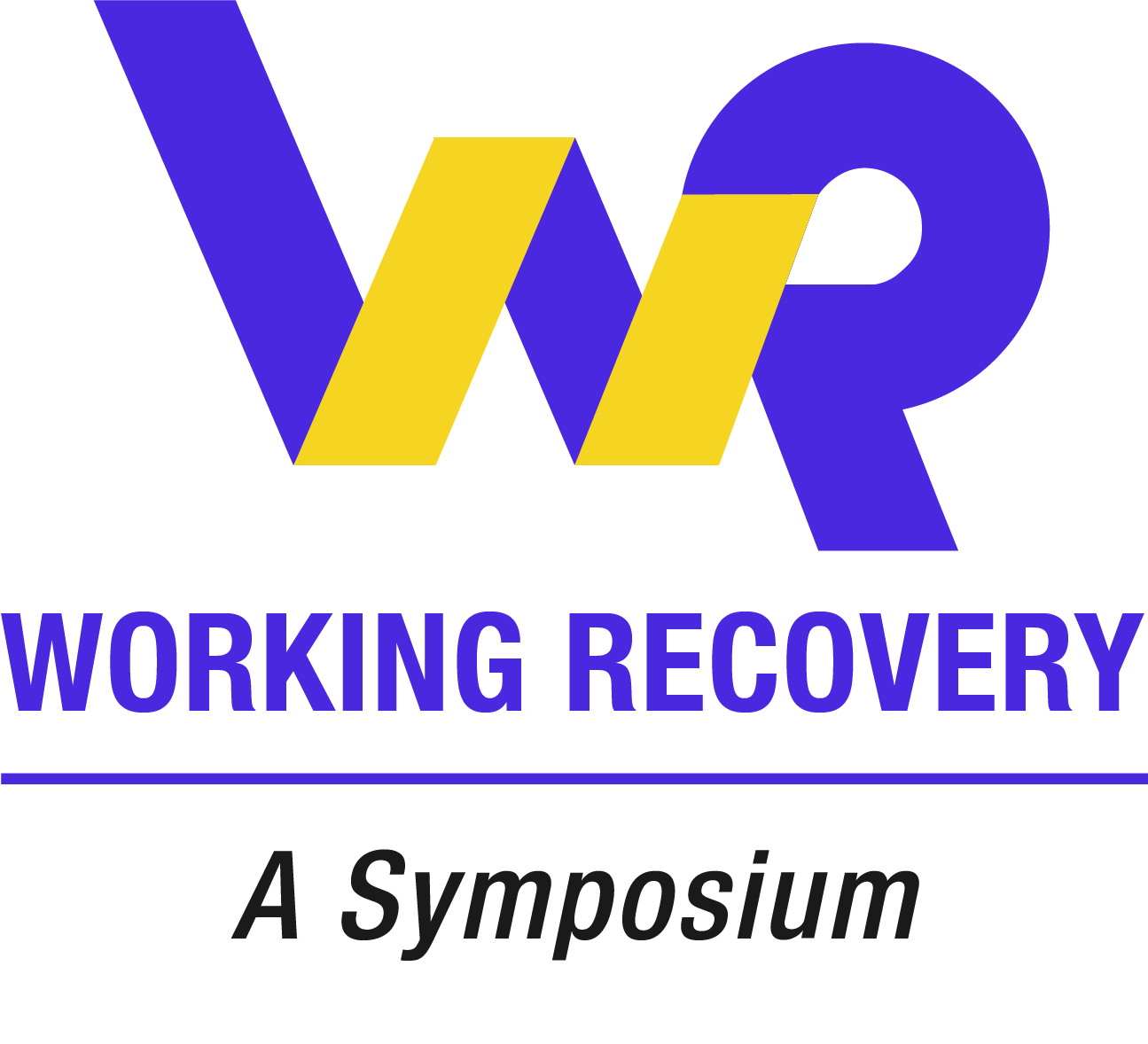 PRESS RELEASE 
FOR IMMEDIATE RELEASE 

September 7, 2021 

 

Contact: Sarah Farmer, AHP 

Phone: 508-308-0264 

Email: sfarmer@ahpnet.com 

Contact: Linda Wolf, AHP 

Phone: 617-970-2427 

Email: lwolf@ahpnet.com 

 
WORKING RECOVERY Symposium Speakers and Topics Announced 
U.S. Secretary of Labor Martin J. Walsh to Headline Event 
SUDBURY, Mass. — The full lineup of speakers and topics for the national virtual symposium WORKING RECOVERY: Why Employment is Pivotal to Sustained Addiction Recovery has been announced. The event will be held on September 14, 2021, 10:30 a.m. to 4:30 p.m. ET. Attendance is offered at no cost, but registration is required. The event coincides with both National Recovery Month and National Workforce Development Month. 
Employment is not just an option for addiction recovery success, it is crucial. This symposium highlights programs and organizations that are effectively implementing employment services to decrease overdose and increase recovery success. Participants will hear from experts on addiction, education and workforce development, including 
U.S. Secretary of Labor Martin J. Walsh

;  

Dr. David Best

, Professor at the University of Derby, England;

 

Dr. David Eddie

, Clinical Psychologist at Massachusetts General Hospital and Assistant Professor at Harvard Medical School;

 

Joey Cuzzi, 

Executive Director of New England Culinary Arts Training;

 

Vinnie Rege

, Dean of Business and Experiential Education at Bristol Community College;

 
Ramona Rivera-Reno

, Executive Director of Re-Entry & Recovery Services at MassHire/Holyoke;

 

Rebecca Starr

, Project Director of Massachusetts Access to Recovery, Advocates for Human Potential, Inc. and

 

Doreen Treacy

, Vice President of JVS MassHire (career center).

 
They, along with panels of people with lived experience and other experts, will share their tips, experiences and strategies for  
Successful collaborations with employers, universities/colleges and other organizations to build on-ramps to employment;

 
Building career training programs that work and

 

Developing tools and resources to advance "recovery ready" workplaces as a way to get buy-in from employers.

 
WORKING RECOVERY is offered at no cost but requires pre-registration. Registration is at https://attendify.co/w9HxJaA.  
The event is open to anyone with an interest in substance use disorders, addiction recovery, employment strategies for some of the most challenged and vulnerable in our society, workforce development and customization of job training programs for optimal success with this population. Continuing education credits are available. 
This virtual symposium, WORKING RECOVERY, is sponsored by Massachusetts Access to Recovery (ATR), a project of Advocates for Human Potential, Inc. (AHP), funded by the Massachusetts Department of Public Health/Bureau of Substance Addiction Services (BSAS). 
### 
ATR is a 6-month program for individuals who have a substance use disorder and are seeking to change their lives and remain in recovery. The ATR program provides many options for recovery support services and works to build recovery systems of care. The program is managed by AHP.  
For more than 35 years, AHP has worked passionately to improve health systems and business operations through research and evaluation, training and technical assistance and professional consulting to help organizations and individuals reach their full potential. 
BSAS oversees the statewide system of prevention, intervention, treatment and recovery support services for individuals, families and communities affected by gambling and substance addiction.