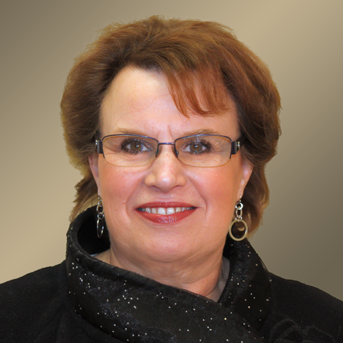 Rebecca Starr, MBA, LICSW - ATR Project Director
Rebecca is a Senior Program Director at AHP. Her career has spanned work in behavioral and medical health care, elder care, nonprofit management, and higher education. The common link among them is her passion to support people and organizations in their desire to improve and reach their highest potential. She has special skills in leading and developing teams, building partnerships, building organizational capacity, developing innovative programs, marketing, operations improvement, management, and strategy. Rebecca has managed the ATR program since its inception in 2010, when she was the only staff person on the ATR team. She has built a wonderfully talented team filled with great people who provide our participants and providers with excellent customer service. Rebecca runs a tight ship with many complex moving parts that has literally changed the lives of thousands of people in Massachusetts.
When not working, Rebecca is spending time with her dog, Bruschi (named after famed New England Patriot – Tedy Bruschi), her two grown children, or furiously trying to finish the latest book for her upcoming book club meeting.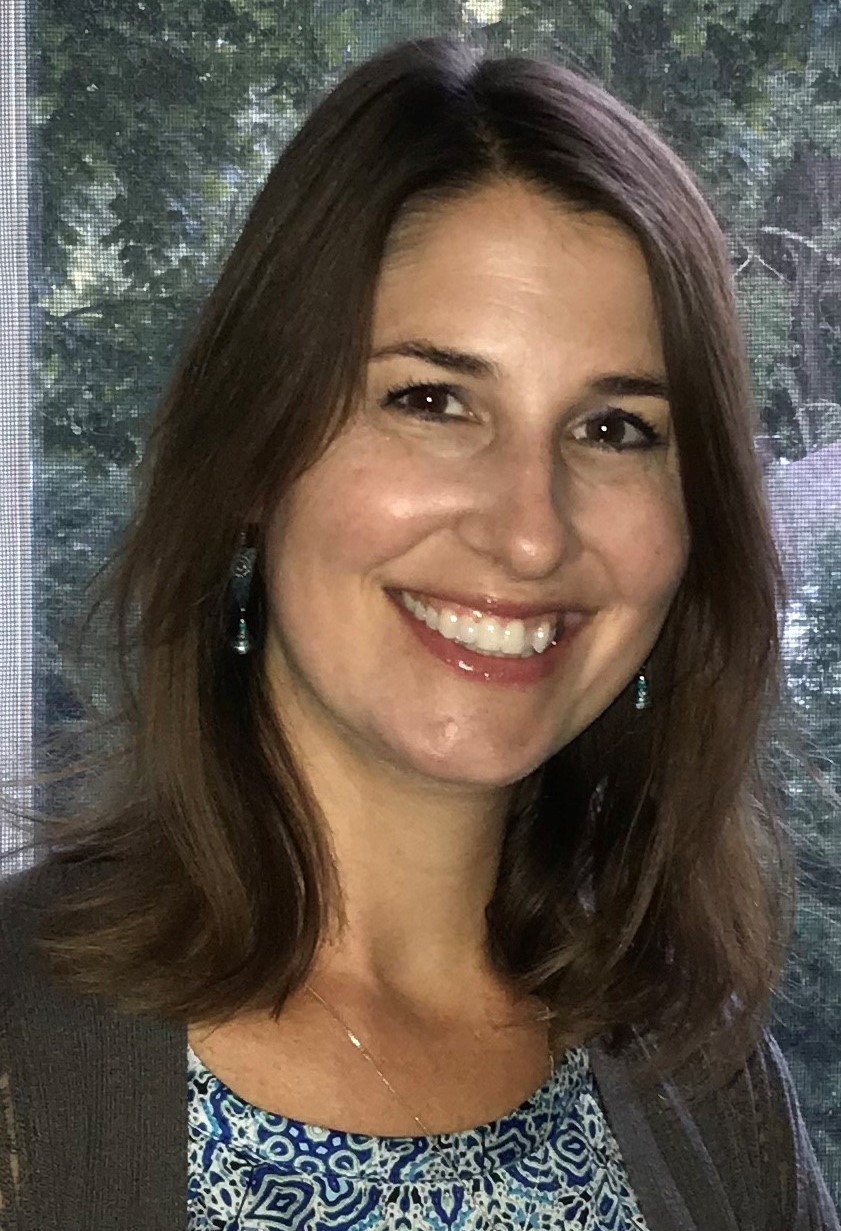 Liesl Martin, MLA - ATR Operations Director
Liesl Martin is the Operations Director for the Access to Recovery program, joining the ATR team in September of 2019.  Liesl is responsible for directing, leading, and managing the operations of the ATR grant that provides services to people with substance use disorders throughout the Commonwealth of MA, evaluating current processes and procedures and introducing new concepts and innovations to create the best working environment for the ATR team and the most effective functioning. 
Prior to joining ATR, Liesl spent over 12 years in postsecondary education, most recently as the Director of Regulatory Operations and Clinical Experiences for K-12 teacher preparation programs.  In this role she provided institutional leadership in regulatory operations and educator certification through the assessment, development, and refinement of organizational processes and systems.
When the warm weather arrives, you'll find Liesl outside as much as possible enjoying anything and everything having to do with the outdoors.  When the colder weather hits, she's tinkering in woodworking and light carpentry around the house with her two young daughters right alongside her sporting their Fisher-Price toolbelts.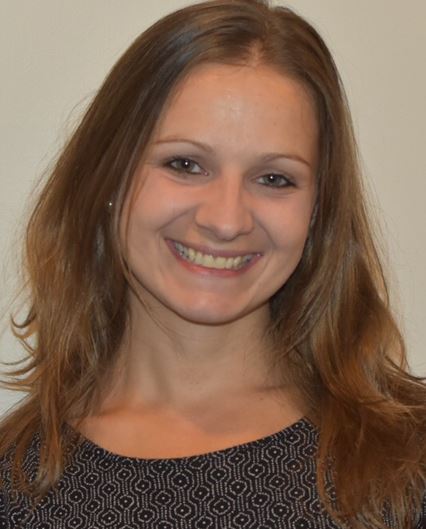 Brita Loftus, MSW, MPH - ATR Program Director
A Program Director for Advocates for Human Potential (AHP), Brita has a deep knowledge of and experience with the challenges facing people who are struggling with or are in recovery from substance use disorders, including opioid use and overdose prevention strategies, and is a champion of recovery-oriented systems of care (ROSCs). She possesses strong skills in policy and practice design, program coordination, strategic planning, community outreach and cultivation, and verbal and written communication.
Brita joined the ATR team in 2017. She oversees the entire ATR Coordination process, working closely with the ATR Coordinators to provide comprehensive support, training and leadership for the ATR Program. Brita also manages the Recovery Coaching initiatives and does community outreach within the four cities where ATR operates (Boston, Springfield/Holyoke, New Bedford and Worcester), creating standardized and rigorous protocols so that all participants have access to a confidential and client-centered system of care. 
Prior to joining the ATR team, Brita managed a Syringe Access Program in Holyoke, MA, which provided harm reduction and overdose prevention services to active drug users. She is passionate about helping individuals access services that help them live healthy, meaningful lives.
When not working, Brita enjoys spending time with her husband and daughter, traveling, and trying new restaurants (especially when traveling!).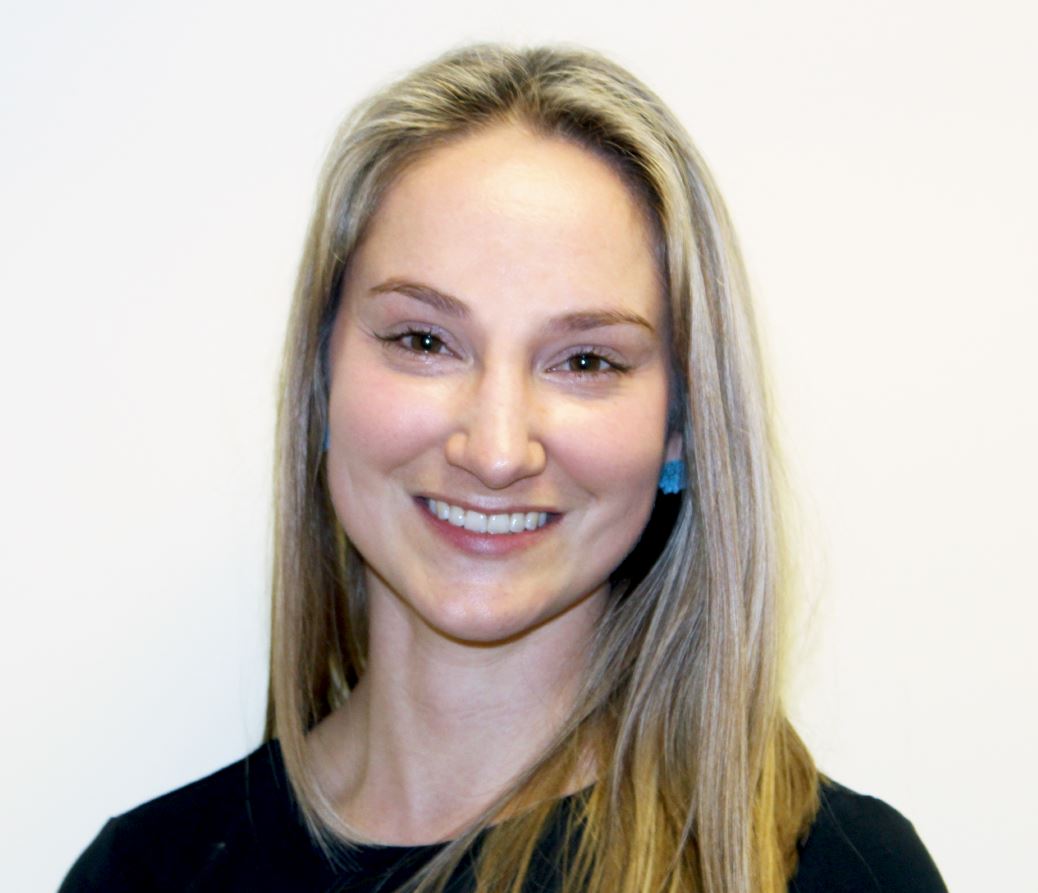 Casey Tiefenwerth, MSW, LCSW - ATR CBI Program Manager
As Senior Program Associate for Advocates for Human Potential (AHP), Casey joined the Access to Recovery (ATR) Team in September 2019. Casey serves as the ATR Program Manager for the Career Building Initiative. In this role she oversees continuous quality improvement for current Career Building Initiative providers and works to expand job training programs in the cities served by ATR. 
Casey initially began her work in the employment services field in Baltimore as the manager of a supported employment program for individuals with severe mental health disorders. After moving to Boston in 2018, Casey supervised several workforce development initiatives for people experiencing homelessness in Boston before taking a role with the MA Department of Public Health, Bureau of Substance Addiction Services (BSAS) to address broader behavioral health workforce needs under the State Opioid Response (SOR) grant. It is through these experiences that Casey has developed her passion for spreading the word that employment can and should be used as a tool for enhancing and sustaining recovery.
When she's not working, Casey enjoys exploring the Northeast (especially by bicycle). If the weather is not cooperating, you can find Casey at home reading alongside her husband and her two animal companions, Nero and Penny.ATR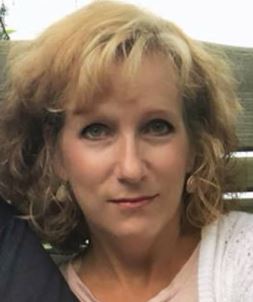 Suzannah Kratz, MEd - ATR Provider Support & Communications Manager
An Advocates for Human Potential (AHP) program associate, Suzannah has worked on multiple federally funded projects as part of AHP's Center for Research and Evaluation and, currently, AHP's Center for Technical Assistance. Suzannah has experience in quantitative and qualitative data collection; evaluation methods and analysis; and in the reporting of program, treatment, and technical assistance (TA) results to government officials and treatment facilities. She recently joined the ATR Team where she is responsible for handling the application and authorization process for both new and renewing ATR providers, as well as doing evaluation and quality control tasks with ATR participants and coordinating the distribution of all external and official ATR program communications.   
When not working, Suzannah can be found trying to corral her five children.  Needless to say, juggling several things at once is her specialty.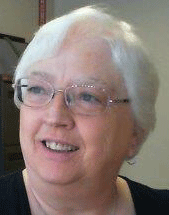 Christine Porter - ATR Technology Project Analyst
Christine joined the ATR team just prior to our enrolling our very first participant in January 2011.  She is the person who works behind the scene to make sure systems run efficiently so participants can receive the services they need, and providers can be reimbursed for those services. 
Before joining AHP, Christine served as project coordinator for a high-tech computer company, where she endeavored to increase her abilities during her 20 years with the company.
On a personal note, Christine loves her husband Dennis, horses, antiques, and crafting – pretty much in that order.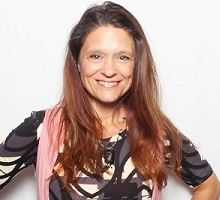 Toni Lynn Pakus, B.S. - ATR Customer Relations Specialist
As Project Assistant for Advocates for Human Potential (AHP), Toni joined the Access to Recovery (ATR) team in 2017 as Customer Relations Specialist. She provides support to the entire ATR team, providers, coordinators, referring agencies, and individuals seeking ATR services. 
She is passionate about providing support to all who are seeking guidance and making sure they get to the proper resources to get what they need to help them with their substance use issues. 
In her personal time, Toni likes spending time with her family, learning, and sharing her passion for healthier living – body, mind, and spirit.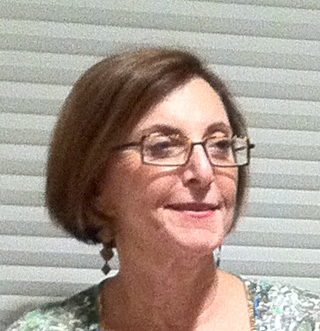 Carole Goldberg, MA - ATR Program Audit Manager
Carole Goldberg has served as the MA-ATR Program Audit Manager since the program's inception in 2010. In this capacity, she conducts an annual Quality Assurance (QA) Audit to ensure that ATR funds are managed, distributed and documented appropriately. In addition to site visits to review provider records for accuracy and compliance, the QA Review includes desk audits, training (technical assistance), interviews, and class visits to ensure and promote fiscal, administrative and confidentiality safeguards. Expertise includes risk assessment and management; data collection and analysis; financial investigation; and development of reports and instruments to support programmatic administration. Carole also has experience in grant management, curriculum design and evaluation, and diversity and cultural competency initiatives for health care and policy institutions. 
Carole is ATR's "eyes and ears on the ground" and keeps us all on our toes making sure we adhere to strict standards of confidentiality and responsible fiscal management.
Carole loves to spend her spare time with her husband and visiting with family across the country. Carole also competes in tournament-level bridge, and has achieved the rank of Ruby Life Master.