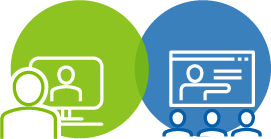 Lowell Career Building Services Class Schedule
STEP 1: JOB READINESS PROGRAMS
Whether you have been out of the workforce for some time or are interested in starting a new career, ATR's job readiness program will prepare you with the skills you need to enter the workforce. 
It is a requirement that you take job readiness training before continuing to most occupational training programs.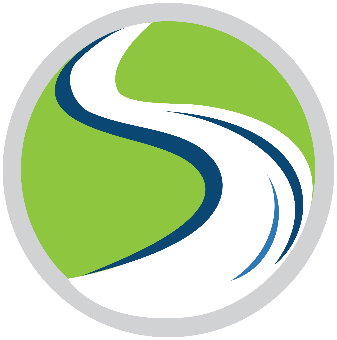 MASSHIRE PATHS TO EMPOWERMENT | 3 Weeks
STEP 2: 
JOB TRAINING PROGRAMS
The workforce is constantly changing and some of today's hottest jobs require training in specific skills. Set yourself apart from other applicants by attending a job training program in an industry of your interest or continue your education by attending a GED/HiSet program or ESOL class.
Class schedules are regularly updated so be sure to check back often.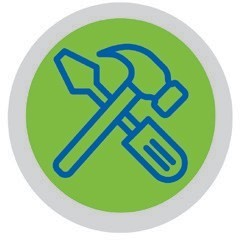 C-TECH CERTIFICATION at Volunteers of America | 8 Weeks
C-Tech Certifications are third party industry recognized and approved telecommunications and information technology credentials.  Manufacturers within the connectivity field and international standards development bodies have approved C-Tech certifications for content and applicability in relation to in-demand skill sets required in the internet of things (IoT) and telecommunications technologies industry sectors. After obtaining an in-demand skill set, participants are ready to enter or re-enter the workforce. Graduates receive a certification as a Network Cabling Specialist, an industry recognized credential, and the preparation for entry-level jobs in the telecommunication industry.
Format: In-Person