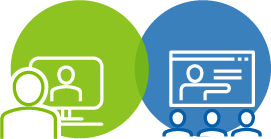 Lowell Career Services Class Schedule
STEP 1: JOB READINESS PROGRAMS
Whether you have been out of the workforce for some time or are interested in starting a new career, ATR's job readiness program will prepare you with the skills you need to enter the workforce. 
It is a requirement that you take job readiness training before continuing to most occupational training programs.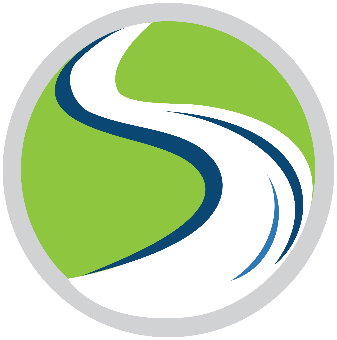 MASSHIRE PATHS TO EMPOWERMENT | 3 Weeks
P2E introduces participants to the world of work through classroom based instruction on topics such as career exploration, occupational outlooks, and financial literacy. Soft skills development is also incorporated into this program, including, communication, conflict resolution, time management, and workplace expectations. Participants will also become members of the MassHire Career Center system and learn how to utilize the services they offer.
Format: Online
Lowell– https://masshirelowellcc.com
Spanish Multi-City – https://masshireholyoke.com
9/5/23 – 9/21/23
10/9/23 – 10/26/23
STEP 2: 
JOB TRAINING PROGRAMS
The workforce is constantly changing and some of today's hottest jobs require training in specific skills. Set yourself apart from other applicants by attending a job training program in an industry of your interest or continue your education by attending a GED/HiSet program or ESOL class.
Class schedules are regularly updated so be sure to check back often.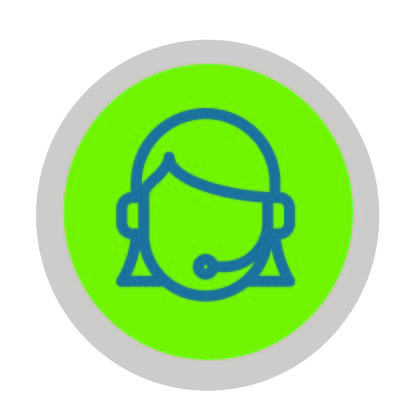 Customer Service and Computer Applications Certificate at Middlesex Community College | 4 Weeks
This certificate course will prepare participants for a position in offices where software such as Microsoft Office suite is used, specifically Word, Excel, Outlook and Power Point. These positions include administrative assistant, customer service or data entry. Participants will learn computer skills such as file & folder management, internet basics, password management along with word processing, spreadsheet, and presentation, and calendar software packages.
Format: Hybrid: In-person and online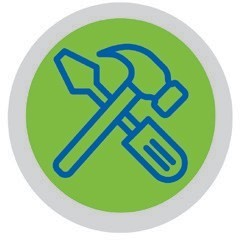 HVAC/REFRIGERATION at New England Institute of HVAC | 13 weeks
The New England Institute of HVAC (NEHVAC) Instructors comprise over forty (40) years of service, installation and teaching experience. It is also in the North American Technical Excellence (NATE) organization, as a premier training program for HVAC technicians. NEHVAC is also licensed by the Department of Public Safety for License Testing, and the instructors hold EPA Universal certifications (in addition to broader licensure in oil heat and refrigeration). NEHVAC's training program includes test preparation for the EPA certification process (required by the EPA to allow HVAC technicians to perform services and repairs).
Format: In-Person
8/1/23 – 10/26/23
11/7/23 – 2/15/24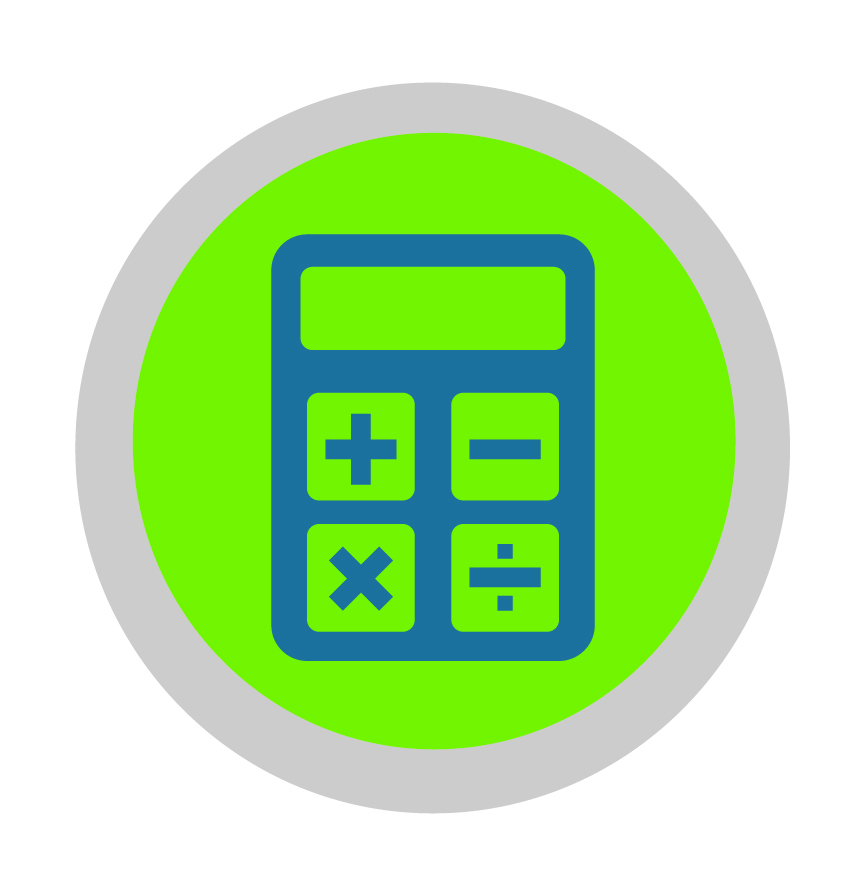 Financial Literacy Academy at Community Teamwork | 2 Weeks
CTI's Financial Literacy Academy is designed for participants who want to learn more about personal finance.  Participants will learn how to create a budget, review their credit report, and manage debt. The two-week program is broken into eight sessions covering goal setting, banking basics, budgeting and saving, identify protection, understanding credit, credit cards, loans, and collections.
Format: Online
Sessions are currently on hold.