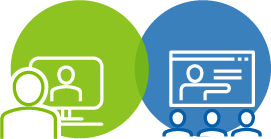 Springfield Career Services Class Schedule
STEP 1: JOB READINESS PROGRAMS
Whether you have been out of the workforce for some time or are interested in starting a new career, ATR's job readiness program will prepare you with the skills you need to enter the workforce. 
It is a requirement that you take job readiness training before continuing to most occupational training programs.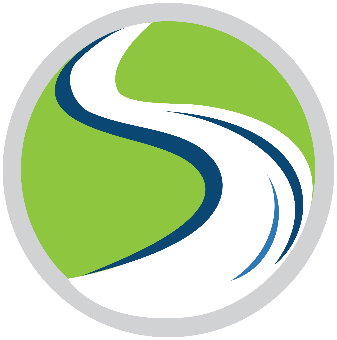 MASSHIRE PATHS TO EMPOWERMENT | 3 Weeks
P2E introduces participants to the world of work through classroom based instruction on topics such as career exploration, occupational outlooks, and financial literacy. Soft skills development is also incorporated into this program, including, communication, conflict resolution, time management, and workplace expectations. Participants will also become members of the MassHire Career Center system and learn how to utilize the services they offer.
Format: Online
Springfield– https://masshireholyoke.com
Spanish Multi-City – https://masshireholyoke.com
9/5/23 – 9/21/23
9/25/23 – 10/12/23
STEP 2: 
JOB TRAINING PROGRAMS
The workforce is constantly changing and some of today's hottest jobs require training in specific skills. Set yourself apart from other applicants by attending a job training program in an industry of your interest or continue your education by attending a GED/HiSet program or ESOL class.
Class schedules are regularly updated so be sure to check back often.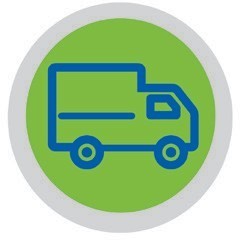 CDL, CLASS A COMMERCIAL DRIVER'S LICENSE at United Tractor Trailer | 4 Weeks
This program is designed for individuals interested in pursuing a career in commercial truck driving. Participants receive education and training in both a classroom setting as well through handson driving experience to receive their CLASS A Commercial Driver's License (CDL) and certification in the National Safety Council Certified Defensive Driving Course. Elements of the training program include but are not limited to; speed and space management, identifying parts of a truck, conducting visual inspections, driving in different conditions, air brakes, combinations, and trip planning.
9/9/23 – 11/12/23
9/25/23 – 10/20/23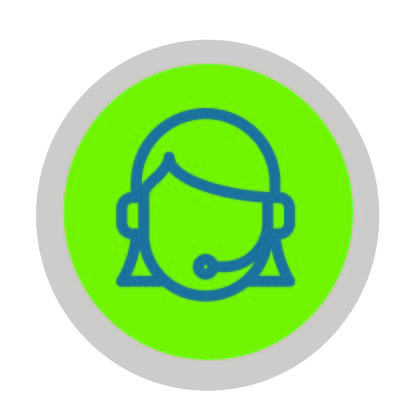 CUSTOMER SERVICE TRAINING at Holyoke Community College | 9 Weeks 
This course is designed to build the self-confidence and professional demeanor necessary in providing a superior level of customer service in a variety of settings. Emphases is placed on business
etiquette and appropriate vocabulary with real world customer service application and life skill development. The training will prepare participants for entry-level positions in customer service, call
center operations, and sales. Topics include; Customer support, call center operations, telemarketing, sales, etc., as well as, key foundational competencies of service, communications, computer
applications, and conflict resolution.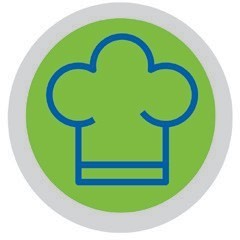 FOODWORKS at Kate's Kitchen/Providence Ministries | 8 Weeks 
foodWorks is a culinary training program that offers unemployed and under-employed individuals job training in the culinary field. The mission of the program is to empower, educate, train and provide nutritious meals to people in need. Topics covered include fundamentals of health and safety, food service, dining room operations, utility services, basic nutrition, and cooking methods. The course fee also includes the fee for taking the ServSafe Food Handler's and Manager certifications. Graduates can go on to obtain entry-level positions in the culinary field such as Dishwasher, Dietary aide, Prep Cook, Grill Cook, Hostess (Front of house), Food Service Worker.
Format: In Person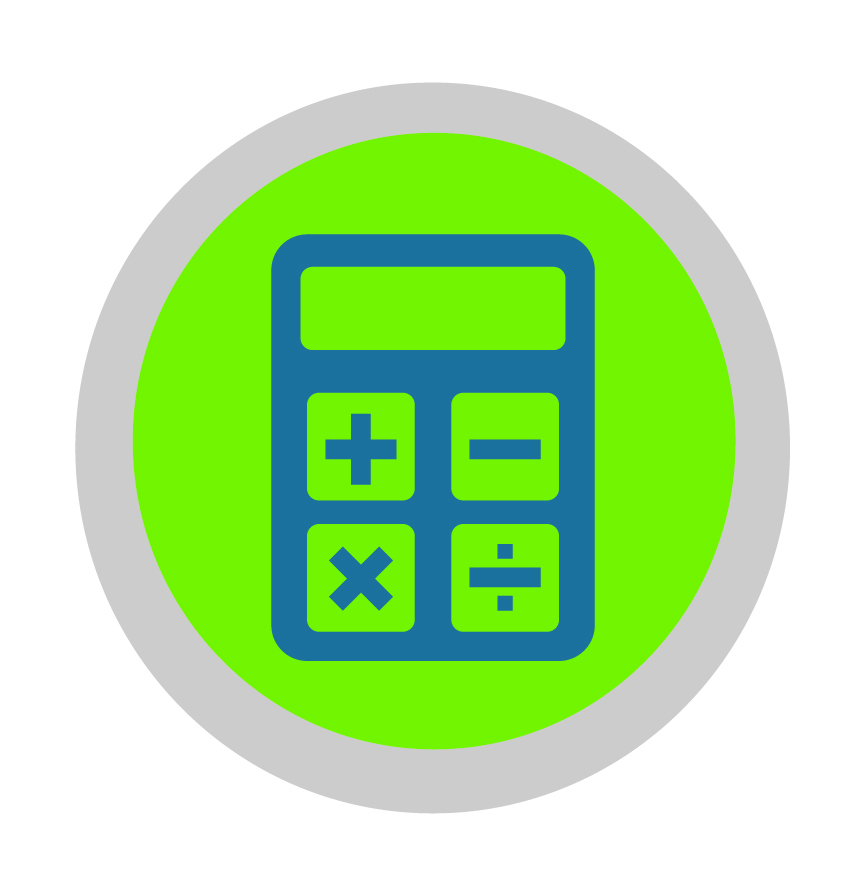 Financial Literacy Academy at Community Teamwork | 2 Weeks
CTI's Financial Literacy Academy is designed for participants who want to learn more about personal finance.  Participants will learn how to create a budget, review their credit report, and manage debt. The two-week program is broken into eight sessions covering goal setting, banking basics, budgeting and saving, identify protection, understanding credit, credit cards, loans, and collections.
Format: Online
Sessions are currently on hold.