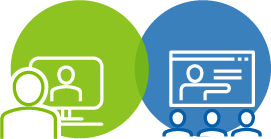 Worcester Career Services Class Schedule
STEP 1: JOB READINESS PROGRAMS
Whether you have been out of the workforce for some time or are interested in starting a new career, ATR's job readiness program will prepare you with the skills you need to enter the workforce. 
It is a requirement that you take job readiness training before continuing to most occupational training programs.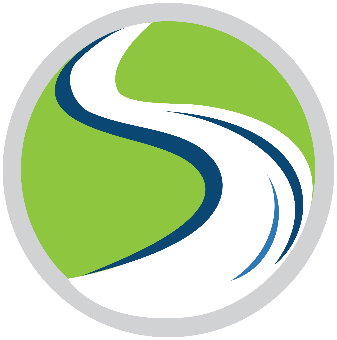 MASSHIRE PATHS TO EMPOWERMENT | 3 Weeks
STEP 2: 
JOB TRAINING PROGRAMS
The workforce is constantly changing and some of today's hottest jobs require training in specific skills. Set yourself apart from other applicants by attending a job training program in an industry of your interest or continue your education by attending a GED/HiSet program or ESOL class.
Class schedules are regularly updated so be sure to check back often.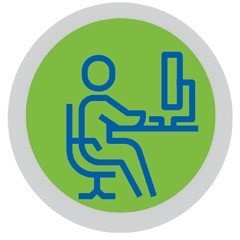 ADVANCED COMPUTER TECHNOLOGY CERTIFICATE at Benjamin Franklin Institute of Technology | 22 Weeks
Participants will learn fundamental computer skills such as keyboarding, and data entry, using Microsoft applications. The second component of this program focuses on installing, configuring, and supporting IT infrastructure and the various operating systems, while incorporating the principles and protocols in networked systems, as well as networking technologies.  Additionally, participants with be provided with a basic understanding of professional communication. 
Format: Online
6/18/22 – 12/2/22
1/9/23 – 6/30/23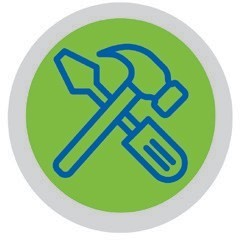 BUILDING PATHWAYS PRE-APPRENTICESHIP

TRAINING at Worcester Jobs Fund | 8 Weeks
This pre-apprenticeship training program prepares Worcester residents to enter a union apprenticeship program in the construction industry. Using a combination of classroom and hands on learning experience, Building Pathways covers topics including, basic construction math, basic construction skills, labor history, and an overview of the construction industry. Once placed in an apprenticeship program, participants will gain on-the-job training, while earning good wages and benefits, and receive continued support services from Building Pathways.
Format: In-Person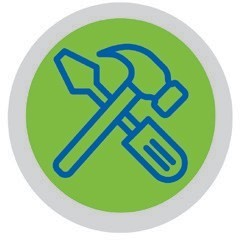 CNC Machining Certificate at Benjamin Franklin Institute of Technology | 21 Weeks
The objective of this certificate program is to prepare its graduates for immediate employment as machining technicians. This curriculum prepares and trains students with industry-aligned competencies for entry-level positions that can support machinists, Mechanical Designers, and Mechanical Engineers. The program includes fundamental courses in industry-relevant topics such as manufacturing processes, mechanical computer-aided design and drafting, CNC machine programming, and manufacturing & prototyping processes. All credits earned in this certificate program are eligible for transfer towards the Associate in Science in Advanced Manufacturing and Automation degree track at BFIT.
Format: Hybrid (In-Person 1 day/week, Online 4 days/week)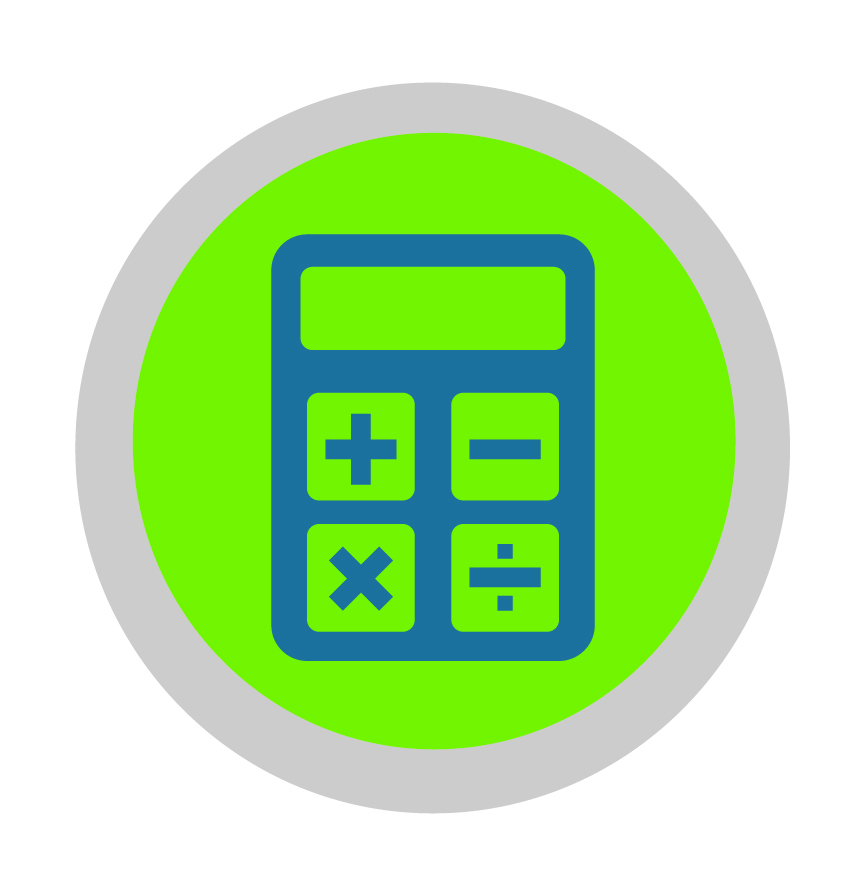 Accounts Payable/Accounts 

Receivable at Quinsigamond Community College

| 17 Weeks
The Accounts Payable/Accounts Receivable program hosted by Quinsigamond Community College (QCC) was specifically created for ATR participants to receive training and certifications needed to obtain an entry level job in a business environment.  Graduates of this program can apply for jobs such as Accounting Clerk, Accounts Payable/Receivable Specialist, Reconciliation Specialist, and more.
Courses included in this program are First Year Experience, introduction to Accounting, Microsoft Office Basics, Introduction to Business, and Quickbooks.
 Format: Online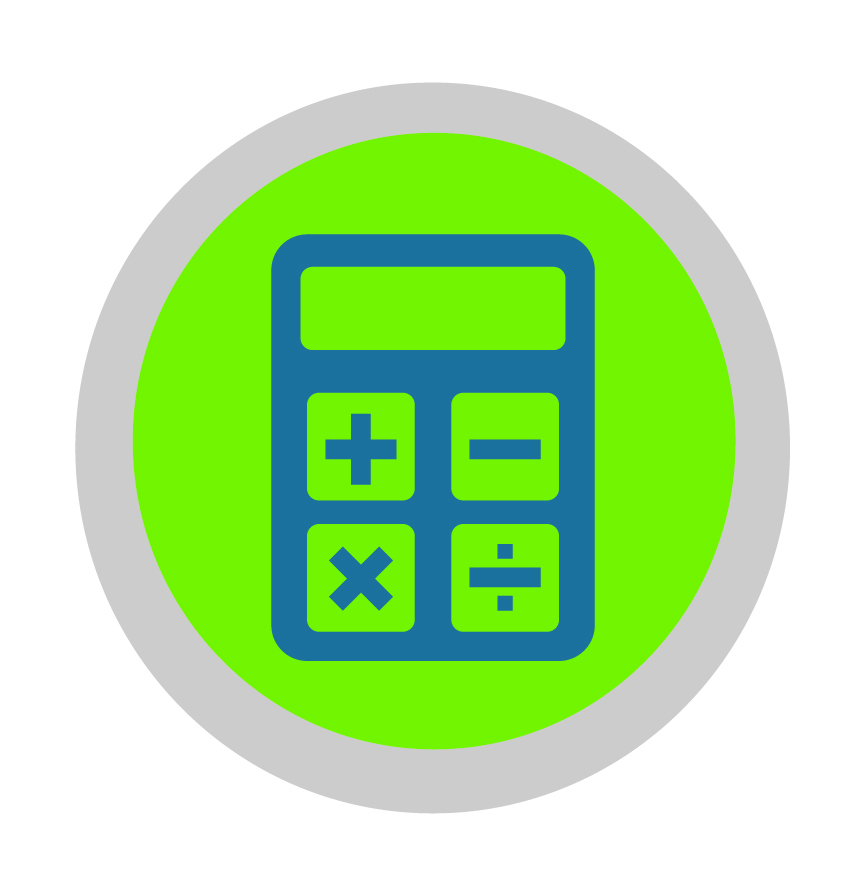 Financial Literacy Academy at Community Teamwork | 2 Weeks
CTI's Financial Literacy Academy is designed for participants who want to learn more about personal finance.  Participants will learn how to create a budget, review their credit report, and manage debt. The two-week program is broken into eight sessions covering goal setting, banking basics, budgeting and saving, identify protection, understanding credit, credit cards, loans, and collections.
Format: Online
8/22/22 – 9/1/22

9/19/22 – 9/29/22
10/17/22 – 10/27/22