Individualized support for individualized needs
Access to basic needs is one of the most common barriers individuals face in early recovery. ATR supports every participant's specific needs with a Basic Needs Fund. ATR follows a participant-driven approach, meaning that ATR participants choose every step of their recovery path. With the help of ATR Care Coordinators, ATR participants choose how to best utilize this fund.
ATR participants have used this fund for expenses such as:
Hygiene products

Clothes and shoes

Items for an individual's children

Cell phones

Transportation passes

Cost to obtain a state ID card, driver's license, birth certificate, or passport

Utilities or overdue bills
While these may seem like small obstacles, for an individual in recovery, these can become increasingly difficult over time. ATR steps in to remove these barriers and help participants focus on their recovery.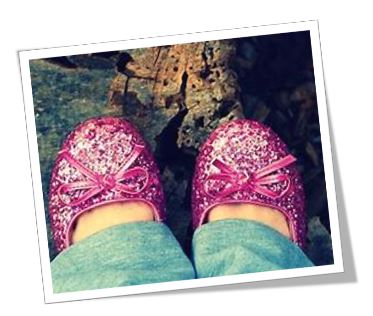 The ATR Basic Needs Fund provides more than just basic needs items, it also gives ATR participants an opportunity to feel like themselves again. ATR participants have used this fund to cover continued education to get their license, car insurance to continue their job as a delivery driver, or even a bike or scooter to use for exercise and transportation. One ATR participant used his fund to purchase gifts for his 7-year-old daughter. His ATR Care Coordinator helped him pick out a pair of sparkly shoes for her and some art supplies so that the two of them could create something together.
"I didn't have an income and needed help to get started. Being able to pay some bills, get a few clothes, especially for professional job interviews - I really needed that."
The ATR Basic Needs Fund is managed electronically by our ATR Care Coordinators. Cash is not given to ATR participants, but instead payments are made directly or via check on behalf of the participant. With this, there are also administrative costs that will be taken out of a participant's fund depending on how they use it: $15 check-writing fee and $30 shopping fee.