individualized support
for individualized recovery
Boston  |  Lowell  |  New Bedford  |  Springfield/Holyoke  |  Worcester
Over 30,000 Participants Served Since 2010
Massachusetts Access to Recovery (ATR)

 is a 6-month program for individuals who have a substance use disorder (SUD) and are seeking to change their lives. ATR empowers participants to create a recovery plan unique to their specific needs and connects them to various recovery support services for basic needs, sober housing, recovery coaching, and job training. We partner with select community organizations and agencies to ensure our participants receive quality care.
See how the ATR program has made an impact.
Choose your path to learn more: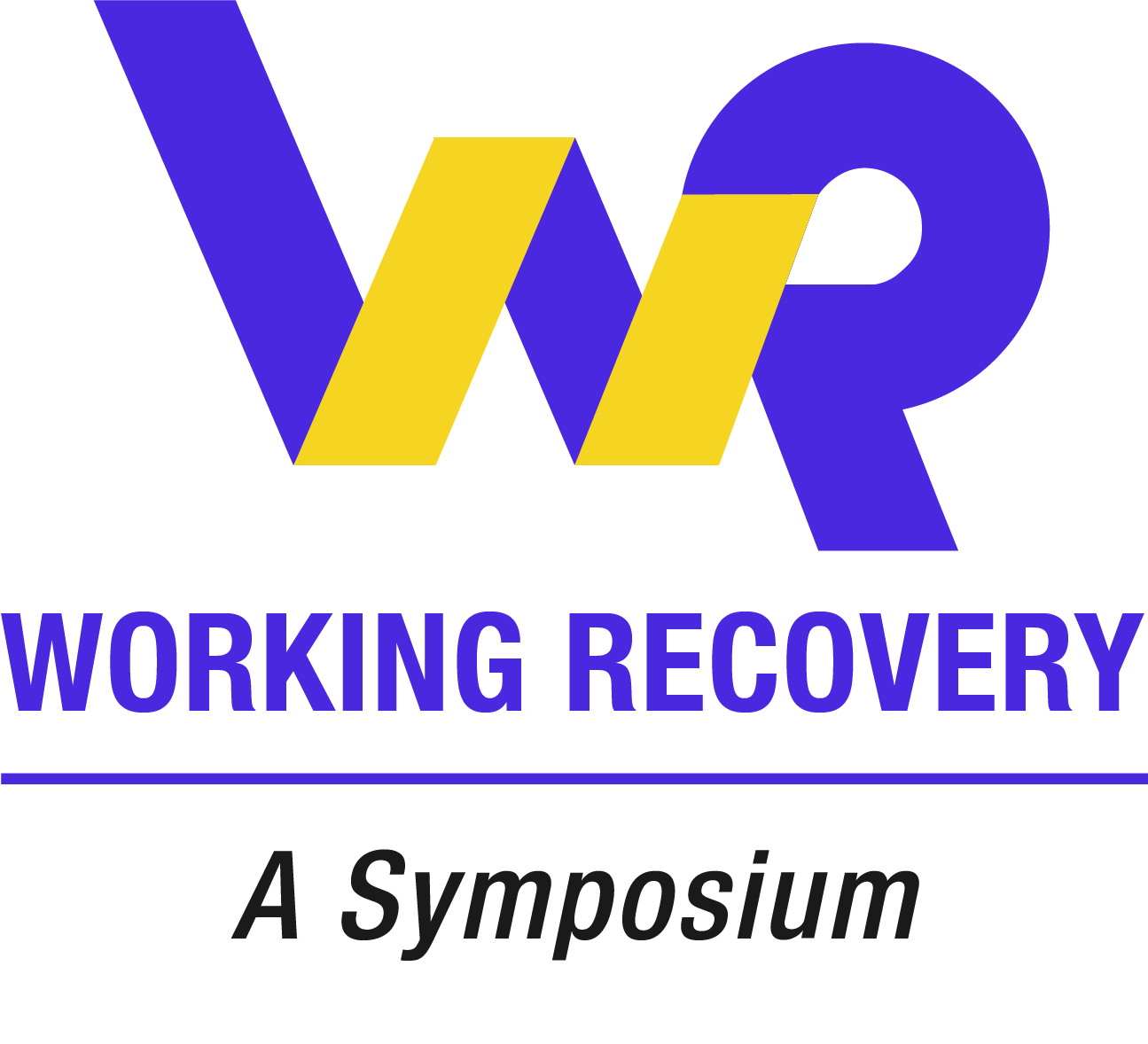 Virtual Symposium About the Critical Need to Focus on Employment for People in Addiction Recovery Featured U.S. Secretary of Labor Martin J. Walsh.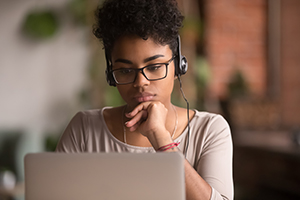 ATR's top priority to keep participants and staff safe and healthy during the COVID-19 pandemic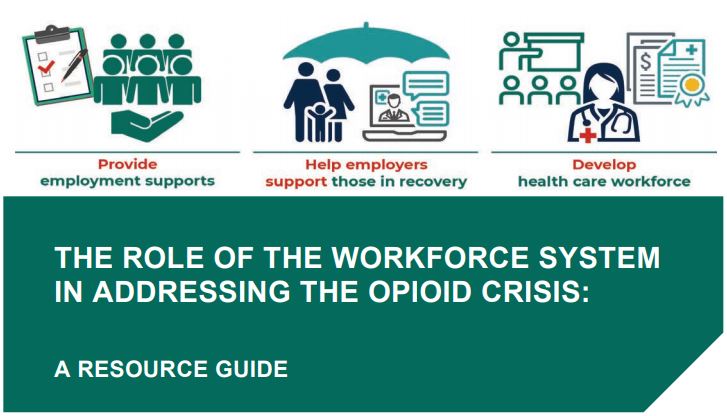 The Role of the Workforce System in Addressing the Opioid Crisis: A Resource Guide (Feb. 26, 2020)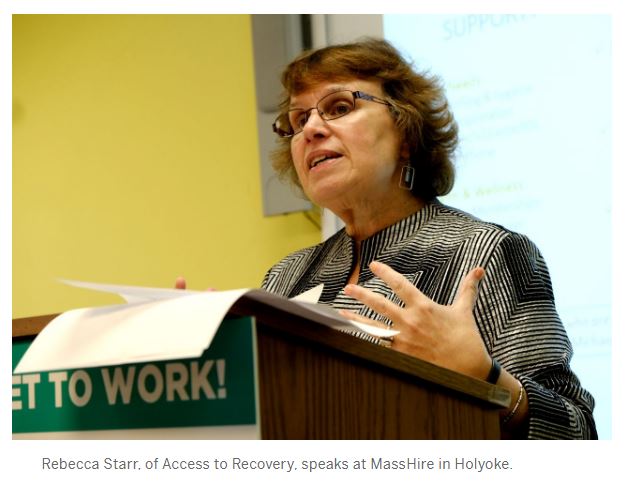 Successful ATR Program Receives $2.7 Million in State Funding to Help Participants Pay for Sober Housing
"This program has really inspired me to want to continue to better my life. I needed a push and I needed some help to gain some motivation to find a job and just to have support. I want to thank ATR for this opportunity. It's a really great program and I am grateful."

Directory of reentry services for people returning from incarceration to greater Boston, greater Springfield, Lowell, New Bedford or Worcester.