your individual choice on your path to recovery


Close to 28,000 Participants Served Since 2010
Massachusetts Access to Recovery (ATR)

is a 6-month program designed for individuals who have a substance use disorder (SUD), and who are seeking support with their recovery. ATR enables participants to create a recovery plan unique to their own needs and choose from a wide range of recovery support services. Both professionals and peers provide services through a variety of community organizations.
Click above to see the firsthand effects of ATR on the participants we serve.
Choose your path to learn more: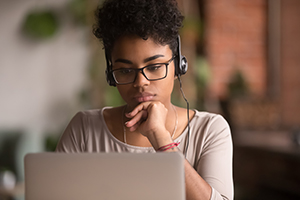 ATR's top priority to keep participants and staff safe and healthy during the COVID-19 pandemic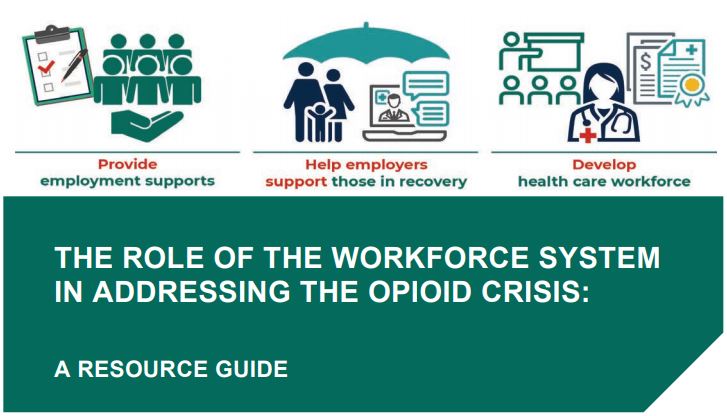 The Role of the Workforce System in Addressing the Opioid Crisis: A Resource Guide (Feb. 26, 2020)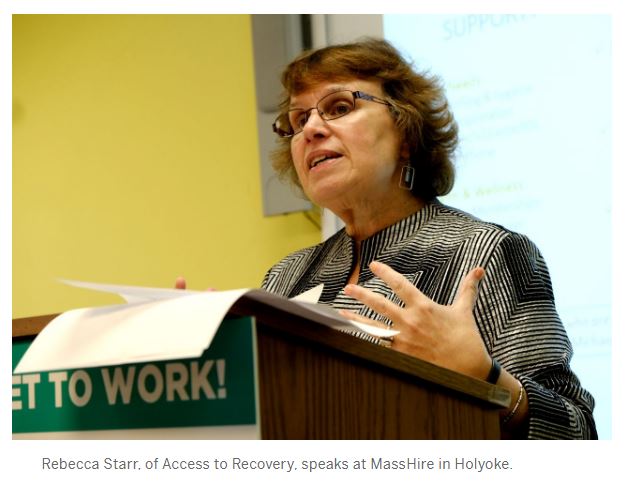 Successful ATR Program Receives $2.7 Million in State Funding to Help Participants Pay for Sober Housing
"This program has really inspired me to want to continue to better my life. I needed a push and I needed some help to gain some motivation to find a job and just to have support. I want to thank ATR for this opportunity. It's a really great program and I am grateful."

Directory of reentry services for people returning from incarceration to greater Boston, greater Springfield, New Bedford or Worcester.