your individual choice on your path to recovery


Close to 30,000 Participants Served Since 2010
Massachusetts Access to Recovery (ATR)

is a 6-month program designed for individuals who have a substance use disorder (SUD), and who are seeking support with their recovery. ATR enables participants to create a recovery plan unique to their own needs and choose from a wide range of recovery support services. Both professionals and peers provide services through a variety of community organizations.
Click above to see the firsthand effects of ATR on the participants we serve.
Choose your path to learn more: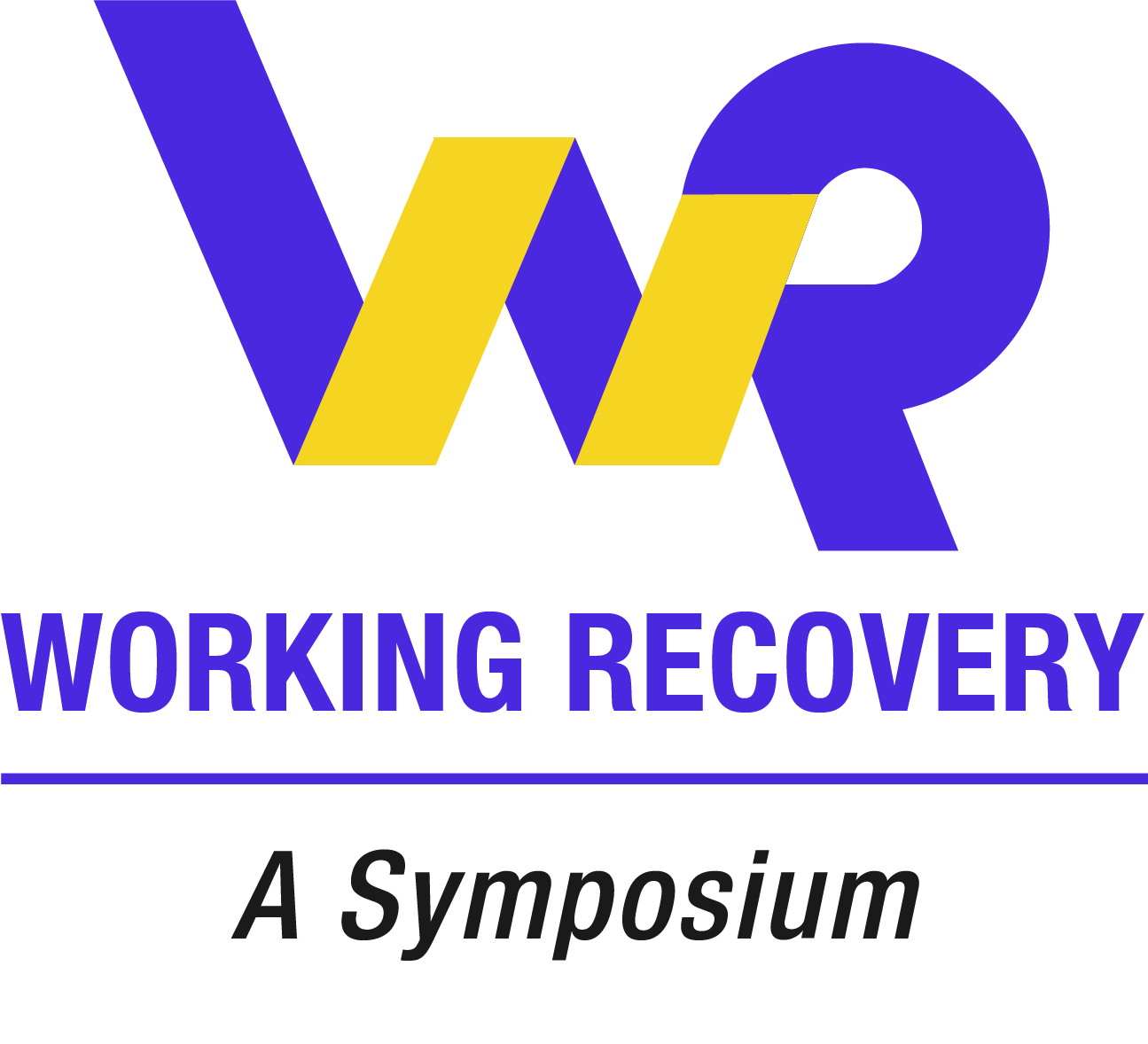 Press Release – Working Recovery Symposium - 8/12/21 U.S. Secretary of Labor Martin J. Walsh to Speak at Virtual Symposium About the Critical Need to Focus on Employment for People in Addiction Recovery Press Release - Working Recovery Symposium - 9/7/21 The full lineup of speakers and topics for the national virtual symposium has been announced!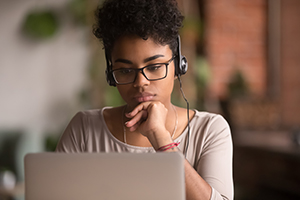 ATR's top priority to keep participants and staff safe and healthy during the COVID-19 pandemic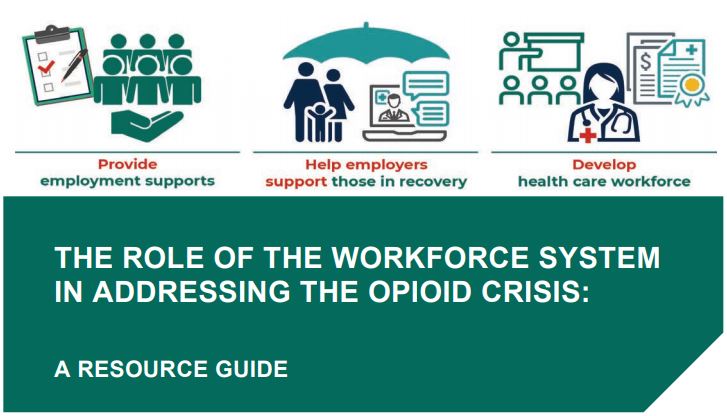 The Role of the Workforce System in Addressing the Opioid Crisis: A Resource Guide (Feb. 26, 2020)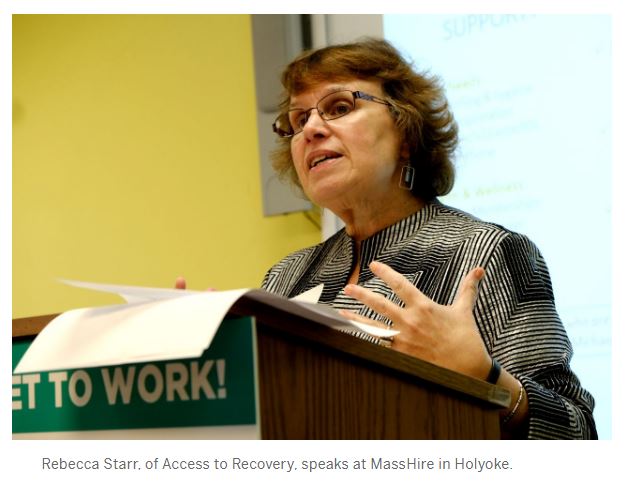 Successful ATR Program Receives $2.7 Million in State Funding to Help Participants Pay for Sober Housing
"This program has really inspired me to want to continue to better my life. I needed a push and I needed some help to gain some motivation to find a job and just to have support. I want to thank ATR for this opportunity. It's a really great program and I am grateful."

Directory of reentry services for people returning from incarceration to greater Boston, greater Springfield, Lowell, New Bedford or Worcester.
ATR is supported by funding from the Substance Use and Mental Health Services Administration (SAMHSA) via a grant to the MA Department of Public Health/Bureau of Substance Addiction Services (BSAS) and implemented by Advocates for Human Potential, Inc. (AHP)