your individual choice on your path to recovery
The COVID-19 pandemic has caused many unexpected challenges for Massachusetts residents and our Access to Recovery Communities. Despite the crisis and everyone working remotely, we have been able to maintain contact with 1,700 current ATR participants and provide many recovery support services throughout this difficult time.
We are working with our job training providers to re-create their curriculums to consist of either a fully online training, a hybrid of both online and in-person, or totally in-person while enforcing social distancing measures. Our job training programs will be reopening in a phased and staggered approach. ATR participants who were in the midst of their job training program at the time of the COVID shutdown, will be given top priority for a slot in programming when they are able to resume. Please continue to check back for updates.
Anyone currently enrolled in ATR will continue to receive check-in calls from their ATR Coordinators. If your contact information has changed, please call your ATR Coordinator to leave a message with your name, and correct phone number. 
The Sober Home Pilot Project is accepting new referrals from June 15th through August 28th. We will conduct all intakes, sober home placement and support services by telephone. We plan to enroll and support as many participants as we can from now through September 29th, when the funding for this program ends. Please click here for the current Sober Home Pilot Referral Form.
Eligibility criteria has changed slightly – We have expanded access to our pilot project so that we can be more accessible to those people who need assistance. We have now added Unemployment Insurance (including Pandemic Unemployment Assistance) income as a qualifying factor for eligibility.
All applicants who have SSI/SSDI or Unemployment Insurance will have to provide verification. Referring providers will be expected to fax that verification, along with the referral form, when the referral is submitted.
• We are ONLY accepting referrals for this sober home pilot from the same authorized providers who currently refer to the ATR program.
• Only refer individuals who have been assessed for readiness to live in a sober home environment.
• Prioritize who is referred based on readiness and greatest need. As our capacity is limited, please only refer one participant at a time.
As the COVID-19 pandemic continues, Americans are  continuing to report high levels or emotional distress, with a growing negative impact on mental health and wellness.  To support people who are struggling with isolation and loneliness during this difficult time, AHP adapted our evidence-based Wellness Recovery Action Plan (WRAP) to produce a special publication that addresses these concerns.
For a listing of available resources for individuals in recovery, visit these links for up-to-date information. 
Over 26,000 Participants Served Since 2011

Massachusetts Access to Recovery (ATR) is a 6-month program designed for individuals who have, or who are at risk of having, an opioid use disorder (OUD), and who are seeking support with their recovery. ATR enables participants to create a recovery plan unique to their own needs and choose from a wide range of recovery support services. Both professionals and peers provide services through a variety of community organizations.
Choose your path to learn more:
ATR releases a new video on ATR Participant successes
In our newest informational video ATR graduates speak to program and life experiences and what the future holds after successfully completing the ATR program.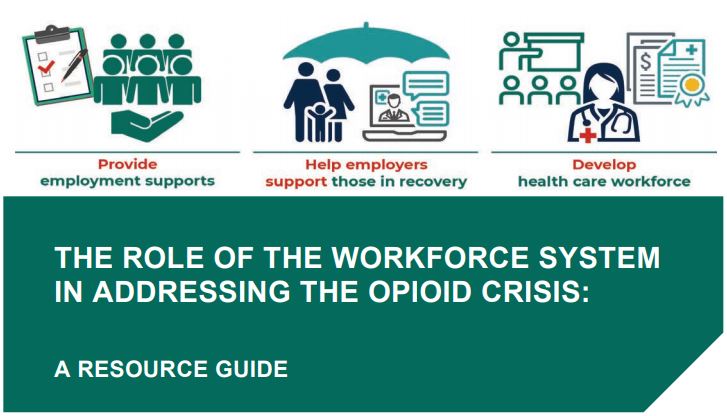 The Role of the Workforce System in Addressing the Opioid Crisis: A Resource Guide (Feb. 26, 2020)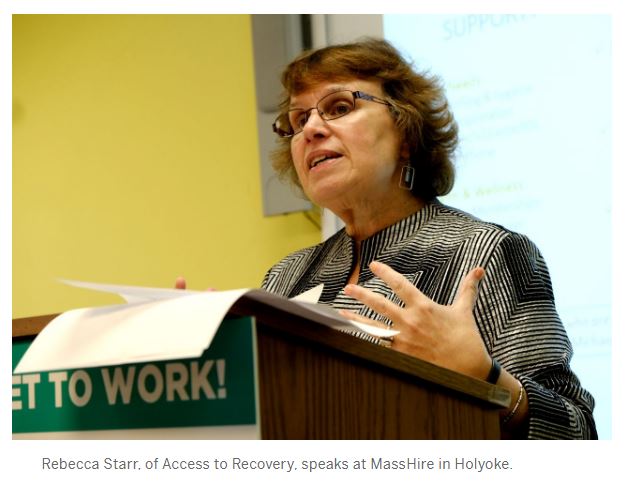 Successful ATR Program Receives $2.7 Million in State Funding to Help Participants Pay for Sober Housing

Directory of reentry services for people returning from incarceration to greater Boston, greater Springfield, New Bedford or Worcester.