your individual choice on your path to recovery
Over 26,000 Participants Served Since 2011

Massachusetts Access to Recovery (ATR) is a 6-month program designed for individuals who have, or who are at risk of having, an opioid use disorder (OUD), and who are seeking support with their recovery. ATR enables participants to create a recovery plan unique to their own needs and choose from a wide range of recovery support services. Both professionals and peers provide services through a variety of community organizations.
Choose your path to learn more:
What is Access to Recovery?
Where did it all begin? Watch this clip from ATR Program Director Rebecca Starr for more information on how ATR started and what makes it so effective!

Directory of reentry services for people returning from incarceration to greater Boston, greater Springfield, New Bedford or Worcester.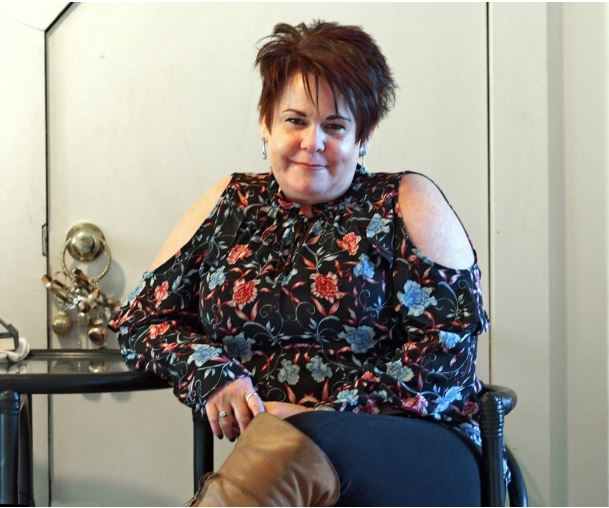 Opioid-Recovery Patients Urge Massachusetts Lawmakers to Improve Treatment Access, Funding