Over 28,000 Participants Served Since 2010
Supporting Individuals In Recovery
Massachusetts Access to Recovery (ATR) is a 6-month program for individuals who have a substance use disorder (SUD) and are seeking to change their lives. The ATR program provides many options for recovery support services and works to build recovery systems of care in five service areas: Boston, Springfield/Holyoke, Lowell, New Bedford, and Worcester.
Recovery is a process of change through which individuals improve their health and wellness, live a self-directed life, and strive to reach their full potential. ATR is a participant-driven program, meaning that there is no one way for an individual to advance in their recovery. While recovery is a highly individualized process, the way we support our participants on their recovery path forward is equally suited to an individual's needs. ATR partners with select community organizations and agencies to offer a Menu of Services for each participant to choose from, ranging from basic needs, recovery coaching, sober housing, and job training. At the center of these services is our team of ATR Care Coordinators who work one-on-one with our participants to connect them to the appropriate services that will bolster their recovery.
The Substance Abuse and Mental Health Services Administration (SAMHSA) identifies these four major areas of recovery support: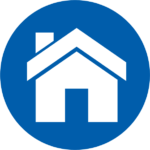 HOME
Sober home referrals

Rental assistance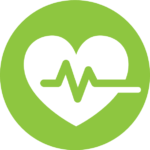 HEALTH
Medical copays

Gym memberships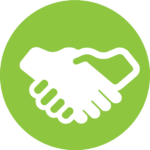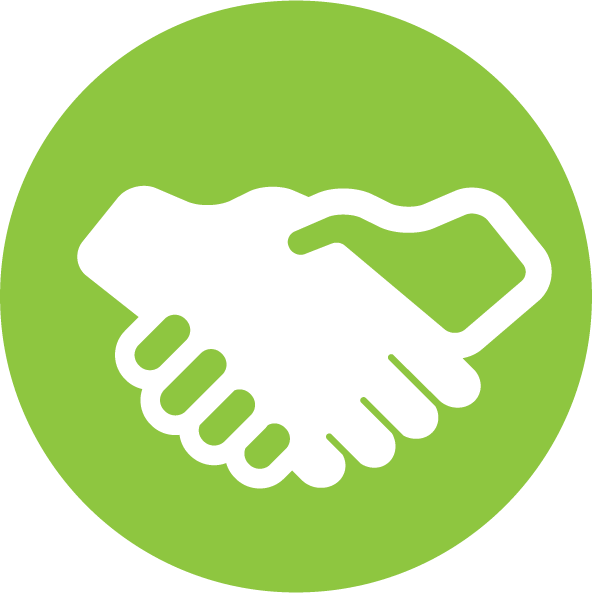 PURPOSE
Education and employment via job training programs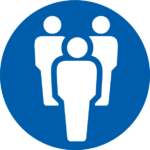 COMMUNITY
Recovery Coaching

Social connectedness
In our work with ATR participants, we approach each of these areas to support and empower them to sustain recovery.
SUCCESS STORY — Tim Muise
During his time in the ATR program, Tim Muise enrolled in ATR Career Services and received job training at Community Works Services (CWS) which led him to his current position as a CWS Program Coordinator.
"ATR was a huge part of saving my life…ATR helped [me] find [my] purpose." – Tim Muise