Close to 30,000 Participants Served Since 2008
Support for Individuals Recovering from Substance Use Disorders
Massachusetts Access to Recovery (ATR) is a 6-month program for individuals who have a Substance Use Disorder  (SUD), and are seeking to change their lives and remain in recovery.  The ATR program provides many options for recovery support services and works to build recovery systems of care in five cities (Boston, Springfield/Holyoke, Lowell, New Bedford and Worcester).
Recovery is a process of change through which individuals work on building a healthy lifestyle. It is a highly individualized process. Therefore, recovery services and supports must be flexible. What may work for one person may be very different than what works for another. That is why ATR has a Menu of Services to choose from. These services are provided by both professionals and peers through a variety of community organizations.
The 6-month ATR program supports recovery by providing a menu of services in the following areas: critical basic needs, housing, employment, and recovery coaching – with care coordination to tie all of the pieces together.
Core Principles of ATR
ATR is participant-centered and participant-driven. The participant drives the process.
ATR empowers participants to choose the services they need the most to help them with their recovery.
ATR is based on the belief that there are multiple pathways to recovery and helps participants create an individualized recovery plan to chart their unique path to recovery.
ATR Coordinators provide powerful support for participants as they implement their recovery plans. The relationship between the Coordinator and the participant over the 6-months of the program is a key component of ATR. 
SUCCESS STORY — Tim Muise
2018 Community Works Services (CWS) and MA-ATR graduate and current CWS Program Coordinator
"ATR was a huge part of saving my life…ATR helped [me] find [my] purpose"
The Substance Abuse and Mental Health Services Administration (SAMHSA) has delineated four major dimensions that support a life in recovery: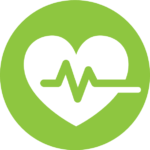 Health
living in a physically and emotionally healthy way as well as overcoming or managing one's disease(s) or symptoms—for example, abstaining from use of alcohol, illicit drugs, and non-prescribed medications if one has an addiction problem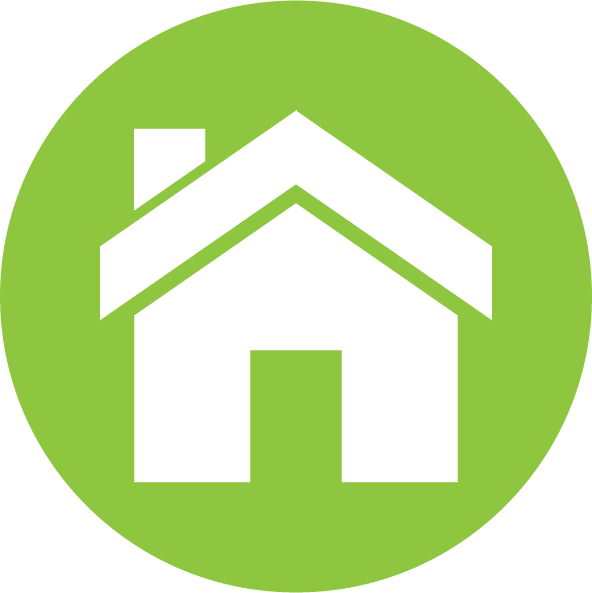 Home
a stable and safe place to live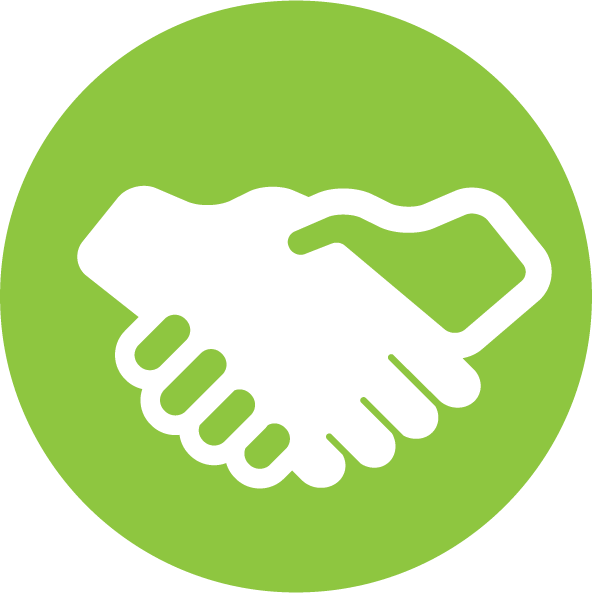 Purpose
meaningful daily activities, such as a job, school, volunteerism, family caretaking, or creative endeavors, and the independence, income and resources to participate in society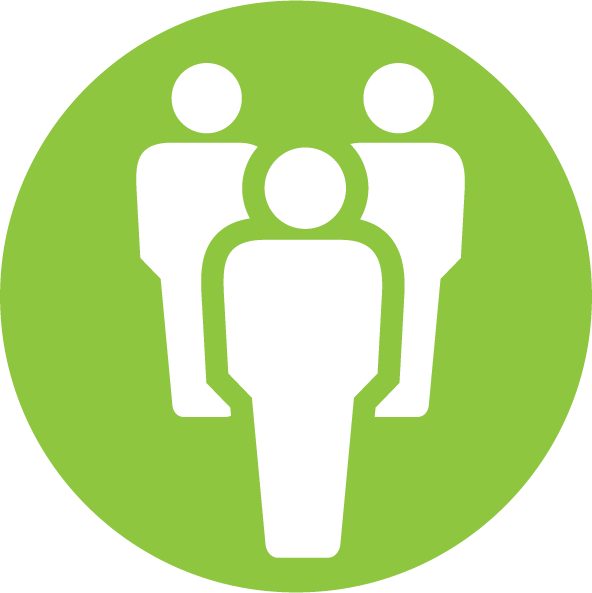 Community
relationships and social networks that provide support, friendship, love, and hope
ATR supports each of these endeavors in a multi-faceted approach to health and well-being!