Meet the Working Recovery 2023 Panelists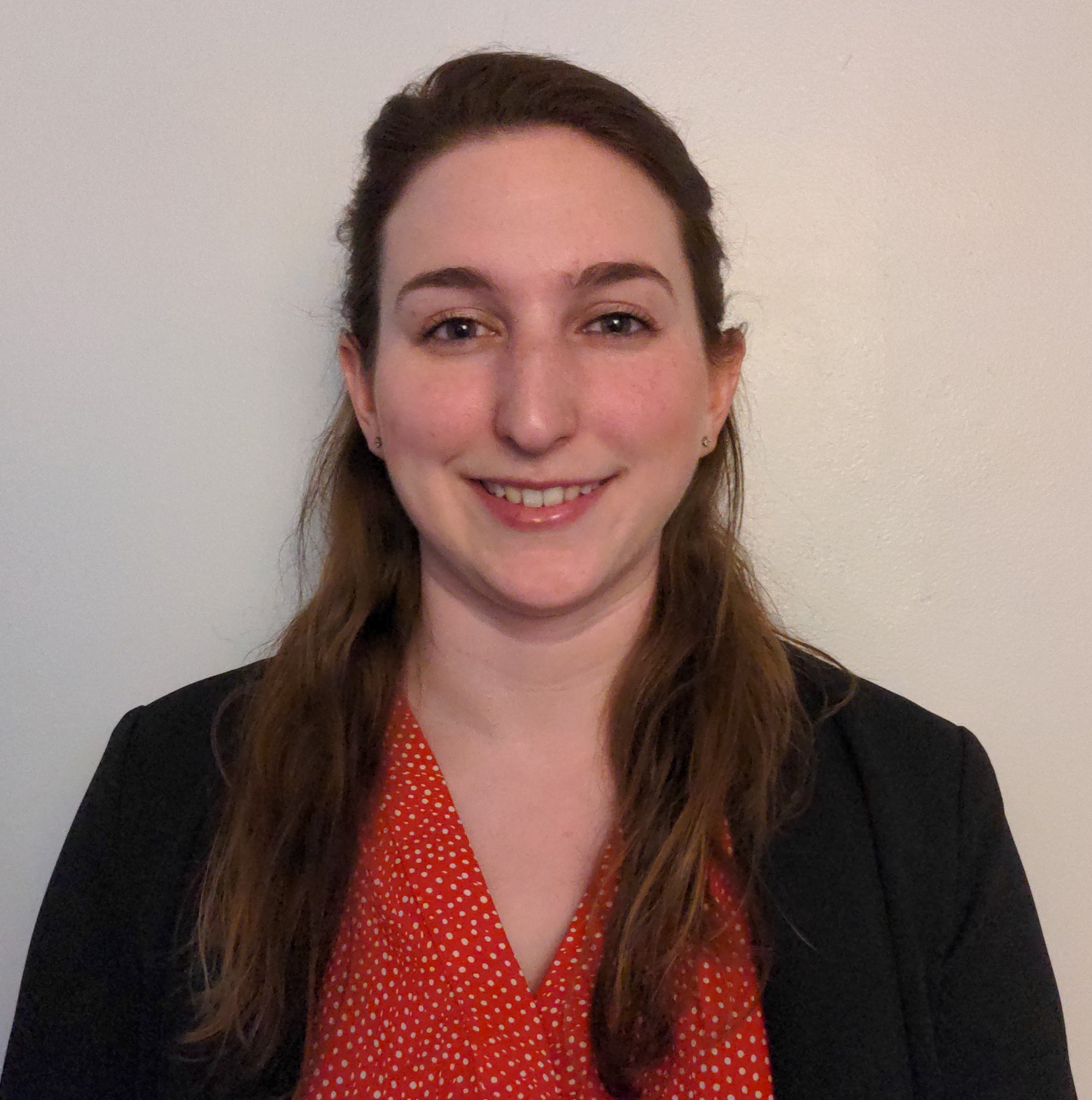 Erin Allain, ATR Training & Technical Assistance Manager
Erin Allain, M.S., is a Senior Program Associate II at AHP, and the Training & Technical Assistance manager for Access to Recovery (ATR), a Massachusetts Bureau of Substance Addiction Services (BSAS) program that provides services to people in recovery from substance use disorder(s). Erin collaborates with ATR leadership to develop, administer, and manage a portfolio of training and technical assistance services for ATR's provider network.
Prior to joining the ATR team, Erin worked in the criminal justice field as a trainer and technical assistance provider working with jails, prisons, and residential reentry centers on solutions-focused evidence-based practices. She developed and led virtual and in-person trainings on best practices for working with incarcerated and formerly incarcerated individuals. Erin is skilled at translating research into practice and collaboratively developing strengths-based recommendations for programmatic improvements.
Kristen Hurley
With over 20 years of experience in the non-profit sector, Kristen Hurley is skilled in maximizing business and revenue growth opportunities in the media, technology and education industries. She has a successful track-record of providing cross-functional leadership in constantly evolving organizations and industries. Her areas of expertise include business development, market research, strategic planning, operations management, project management, client servicing and product development.  
In 2019, Kristen joined the Benjamin Franklin Cummings Institute of Technology (Franklin Cummings Tech) as the college's first Director of Business Development. She was promoted to Chief Strategy Officer in 2021. Both of these newly developed roles at Franklin Cummings Tech are the perfect fit for Hurley as they allow her to focus on three of her passions: helping to implement strategic plans and business strategic growth opportunities, developing new partnership revenue opportunities, and making a difference in the lives of opportunity youth and underemployed/ unemployed individuals.  
During her tenure at Franklin Cummings Tech, Hurley has developed workforce development partnerships with a wide range of organizations including Amazon, Access to Recovery, New Profit, St. Francis House, Google, MassTLC, Volvo Corporate, P&G, MA Apprenti, Mass Robotics, MIT, Boston Children's Hospital, and Dellbrook Construction. Hurley is a member of the Browning the Green Space board and the TechHire Boston Advisory Board.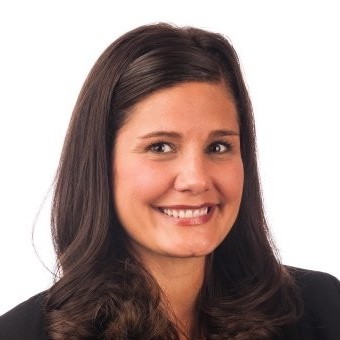 Tyrone O.
Massachusetts Access to Recovery (ATR) Participant
We are excited to welcome Tyrone to the panel! Fresh from completing the Intro to Computers Course at Franklin Cummings Tech, Tyrone will provide an important look into how individuals in recovery can apply newly developed digital skills to their journey for success.
Kyle Smith
Kyle Smith, Director of Human Resources for Kent Displays, is a seasoned HR professional with over 25 years of experience in the field, distinguished by his unwavering commitment to nurturing talent, promoting employee well-being, and driving organizational success. With a rich academic background, including an MBA with a focus on Human Resources, and a Bachelor's degree in Psychology, Kyle has continuously evolved his expertise to create harmonious workplaces where individuals can thrive. His current pursuit of a Masters in Clinical Mental Health Counseling exemplifies his dedication to facilitating holistic growth and personal fulfillment. He often speaks on topics related to recruitment, employee retention, and employee and candidate success.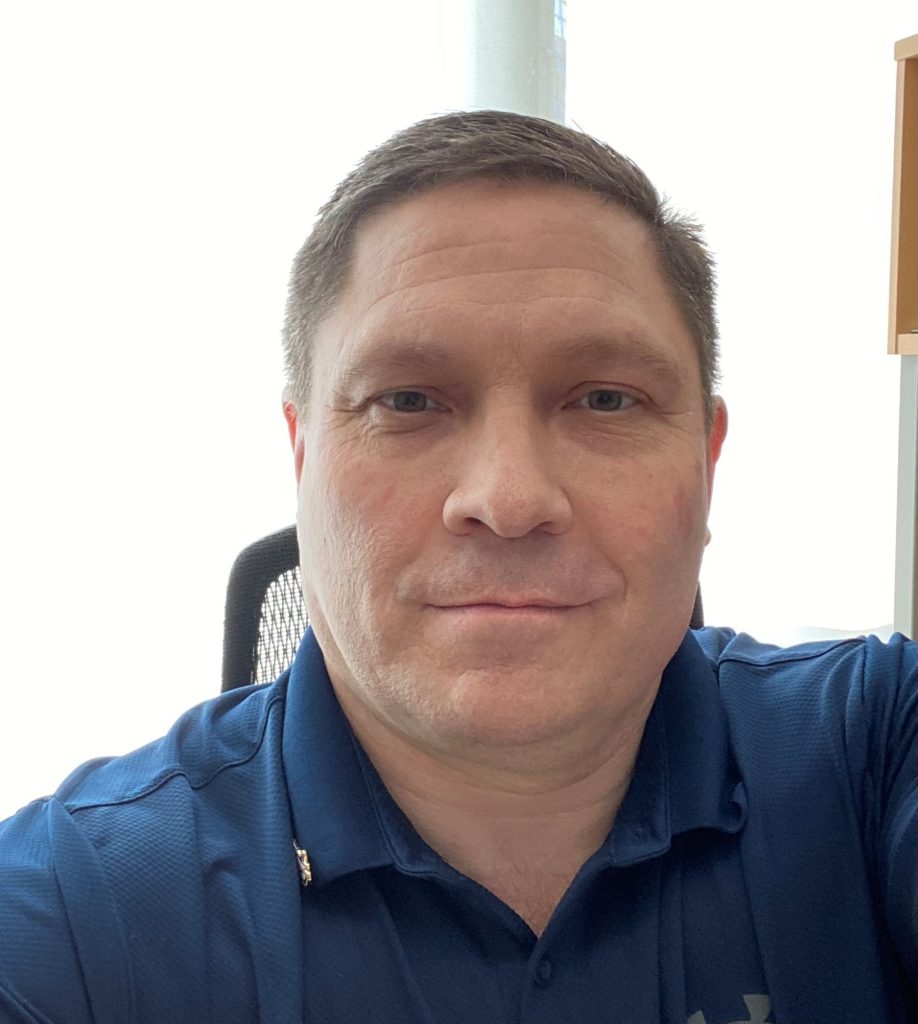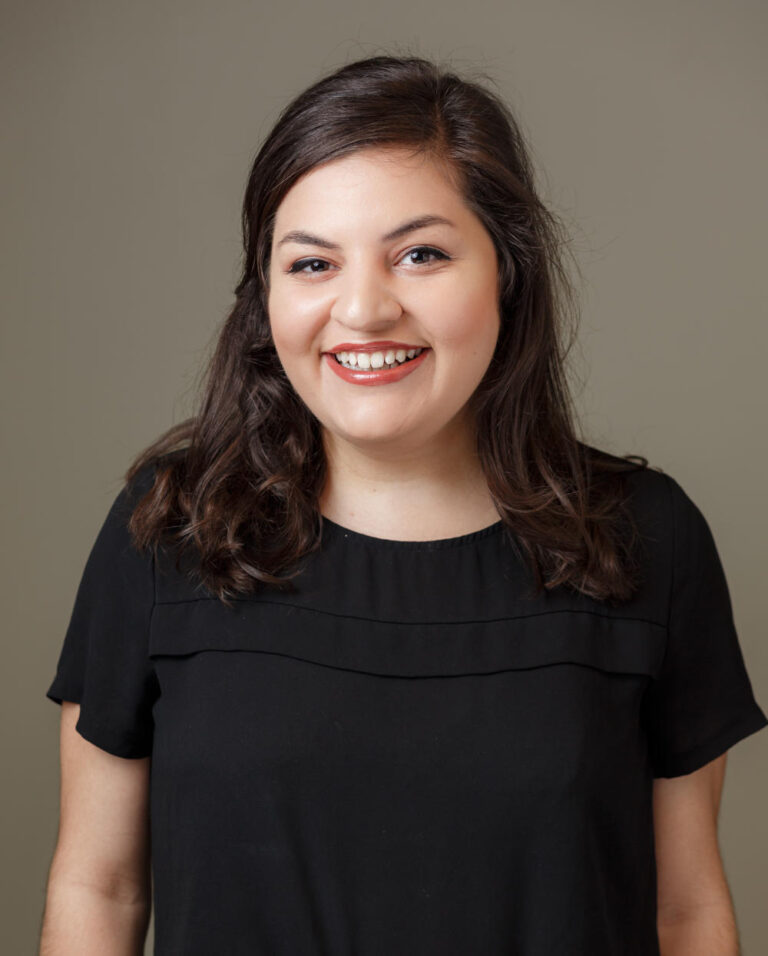 Caroline Treschitta
National Skills Coalition (NSC)
As Policy Analyst, Caroline collaborates with federal and state policy staff and network organizers to support the advancement of NSC's skills platform with Congress and the administration. As part of the government affairs team, Caroline provides in-depth policy analysis of new and proposed federal policies to our network, including partners across the country and national organizations/coalition partners. They originally joined NSC as a Communications Associate in April 2019 and is based in Washington, D.C.
Previously, Caroline interned and then worked for Women in Government, where they researched state-based economic policy. They also worked as a legislative intern for the office of Senator Murphy, where she conducted legislative research and attended briefings for staffers on a variety of policies; and then as a Support Specialist for RAINN, where she used crisis-intervention skills to assist those impacted by sexual assault.
Caroline graduated from American University in 2018 with a bachelor's degree in Political Science.