Meet the Working Recovery 2022 Panelists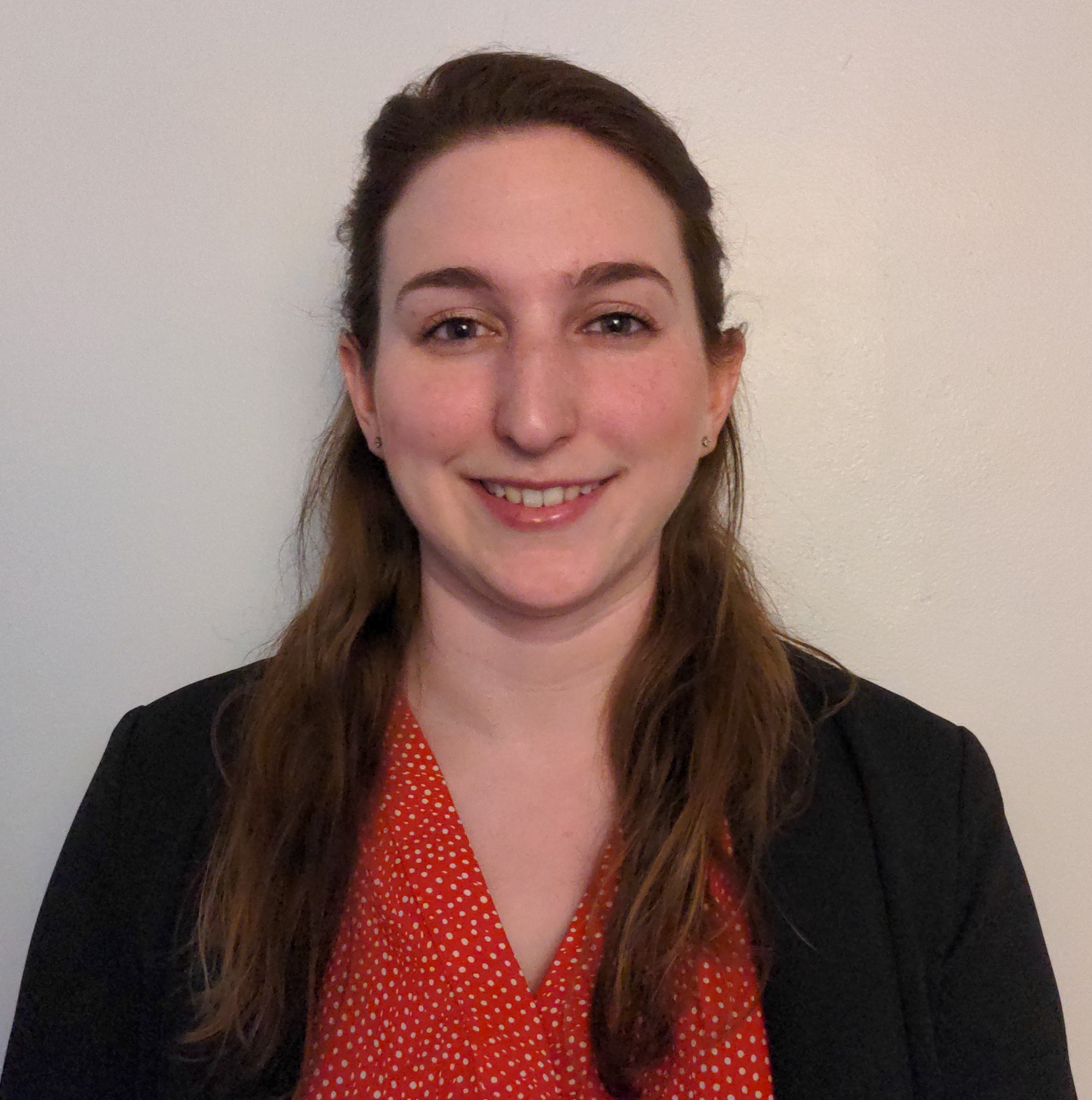 Erin Allain, ATR Fidelity Manager
Erin joined the ATR team in March 2021 as a Fidelity Manager for Advocates for Human Potential (AHP). She collaborates with ATR leadership to provide ongoing quality assurance and improvement of the Paths to Empowerment (P2E) curriculum and facilitation as well as support for ATR coordinators. 
Prior to joining the ATR team, Erin worked in the criminal justice field as a trainer and technical assistance provider working with jails, prisons, and residential reentry centers on solutions-focused evidence-based practices. She developed and led trainings on best practices for working with incarcerated and formerly incarcerated individuals, including motivational interviewing, effective case management, trauma-responsive and gender-informed care, and the Risk-Need-Responsivity model.
Paul Alves
Paul Alves is a Massachusetts State Certified Addictions Recovery Coach, as well as a Nationally Certified Peer Recovery Support Specialist through the National Association for Addiction Professionals (NAADAC). His experience spans the continuum of care. He has guided individuals in prevention as a Drinking Driver Program Instructor, in treatment as a Substance Abuse Counselor in a co-occurring Medication Assisted Treatment Program, and in Recovery Maintenance as a Peer Recovery Coach.
Paul has been coaching and training recovery coaches since 2012 and began developing curricula in support of the peer recovery workforce since 2017. His focus on the implementation of recovery principles to foster personal awareness has supported autonomy within individuals, transcended communities and reduced stigma within the recovery field itself. All work is based on adult learning theory where the individual uses their personal live experience in order to identify what their next action might be.
Paul has presented at the 2017 Mental Health Alternatives Convention in Boston, Keynote Speaker at the 2018 Massachusetts Problem Gambling Symposium, co-authored 2021's Peer Integration into Treatment and Recovery Courts online training, Opioid Response Network.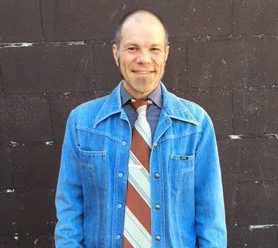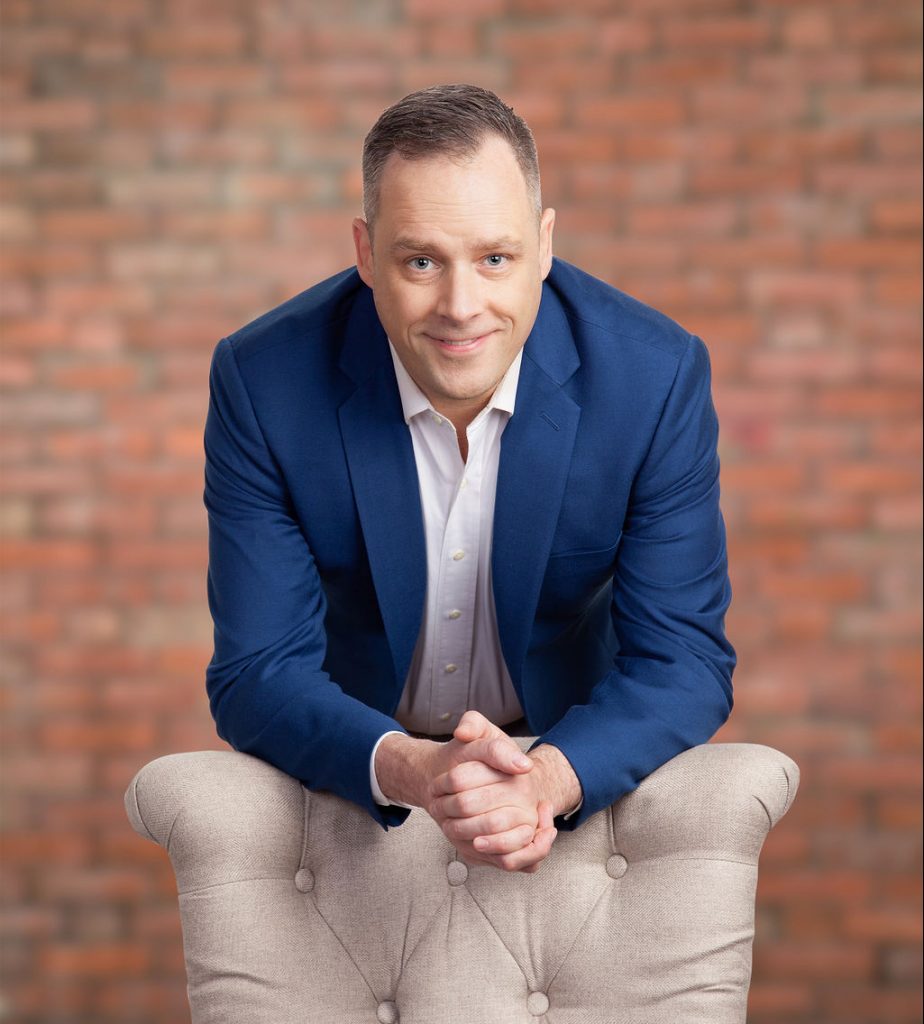 Dr. Toby Lynch, PhD
Dr. Toby Lynch's commitment to improving outcomes for persons seeking addiction recovery began two decades ago when he worked as behavioral health technician and, later, a case manager, in an addiction treatment center in South Florida. Upon completing a predoctoral residency focused on treatments for PTSD and substance use disorders at the University of Texas, Dr. Lynch was awarded a doctoral degree from the University of Detroit Mercy. He then completed a postdoctoral fellowship at VA Boston Healthcare System, where he worked with returning veterans with addiction and co-occurring psychiatric disorders and held clinical and teaching appointments at Boston University and Harvard Medical School, respectively.  
Dr. Lynch now works as a clinical psychologist at Massachusetts General Hospital and an Instructor in the Department of Psychiatry at Harvard Medical School. He divides his time at MGH between West End Clinic and RecoveryWorks. At West End Clinic he provides outpatient treatment to people with addiction and co-occurring psychiatric disorders and serves as the Assistant Director for Psychotherapy Innovations. At RecoveryWorks he authors a treatment protocol for people in recovery who are seeking to return to the workforce and serves as the  Director of Research and Development.  
Windia Rodriguez
Windia began her work at STEPRox, a peer recovery center in Roxbury, MA; first as a member and then transitioning to a staff member.  Through her work at the recovery center, Windia became interested in a career as a Recovery Coach.  After attending the Recovery Coach Academy, Windia continued to work with a recovery advocacy organization and finally landed a position as a Recovery Coach with Always Health Partners. She eventually moved on and become Team Lead with Population Health, a central program of Mass General Brigham.  During her time at Population Health, Windia became a Certified Addictions Recovery Coach and aided others in receiving their certification.  Currently Windia works as the Program Manager for the Recovery Coaches at Mass General Hospital where her years of experience is utilized in their SUDS Initiative.
Windia is a facilitator for the Recovery Coach trainings offered by the Bureau of Substance Addiction Services and most recently, Windia has started her own Recovery Coach consulting business called PHREE where she can use her years of knowledge in the peer workforce to mentor and guide organizations and individuals.  Windia's work is informed by her own sustained recovery from substance use for over ten years using multiple pathways such as mutual aid fellowships, alternative practices such Reiki, meditation and yoga. She is passionate about racial equity and social justice and how that intersects with SUD care.  She brings this in-depth personal knowledge and expertise of what is required to engage in treatment and sustain recovery over time.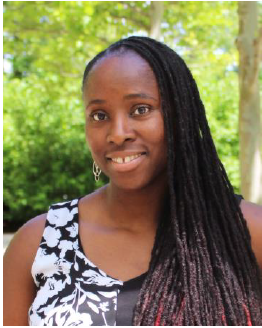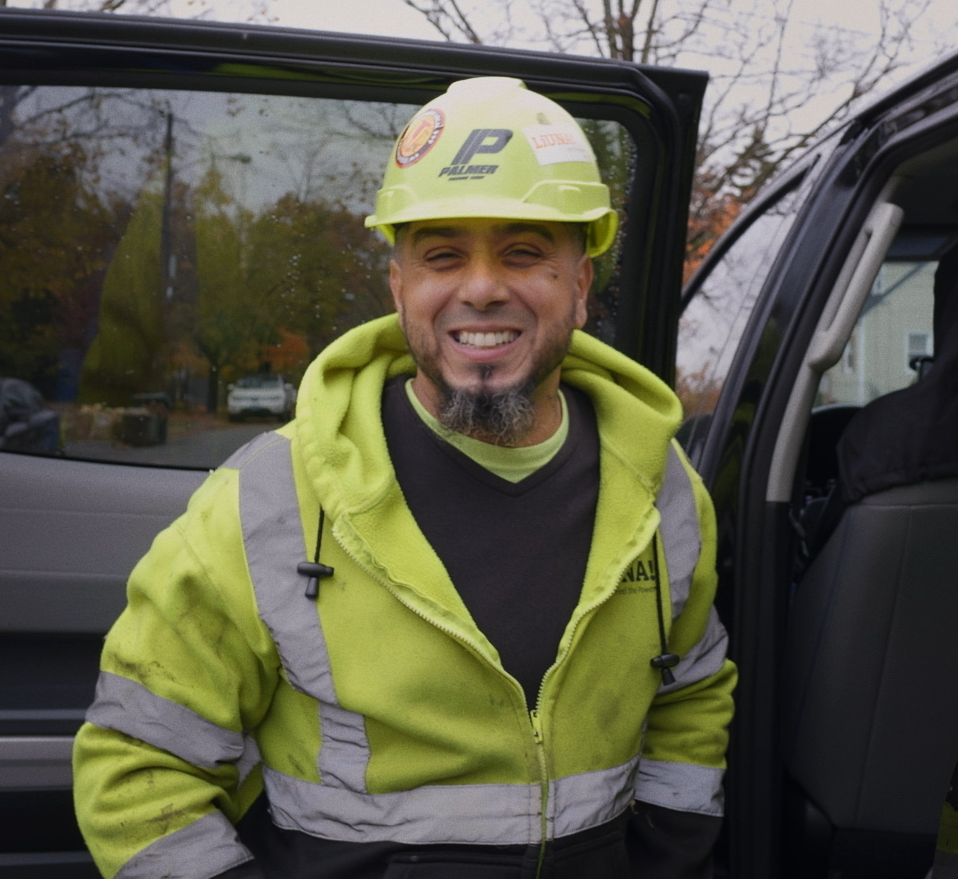 Miguel Vega
In and out of incarceration for many years, Miguel finally decided to enroll in a program he had heard could really help him. He enrolled in Access to Recovery (ATR) in Springfield and then his life changed. He was helped by a coordinator to get services he needed, and in particular, job training, in a pre-apprenticeship program in construction. This led him to a career with the union, which he still maintains today, about 10 years later. He is still in recovery, has stayed clear of the criminal justice system, maintains full-time employment, and has a bought a house for he and his family. He has even assisted his daughter with getting into the union and they both work at the same employer now- Baystate Medical Center – in the Facilities Department.