Longtime ATR Project Director, Rebecca Starr, is stepping back from her role overseeing the ATR program. As we bid farewell, we offer our deepest gratitute for Rebecca's work over the last 12+ years and her committment to the thousands of ATR participants that have gone through the program and found success in recovery and life.
Continue reading for a heartfelt message from Rebecca.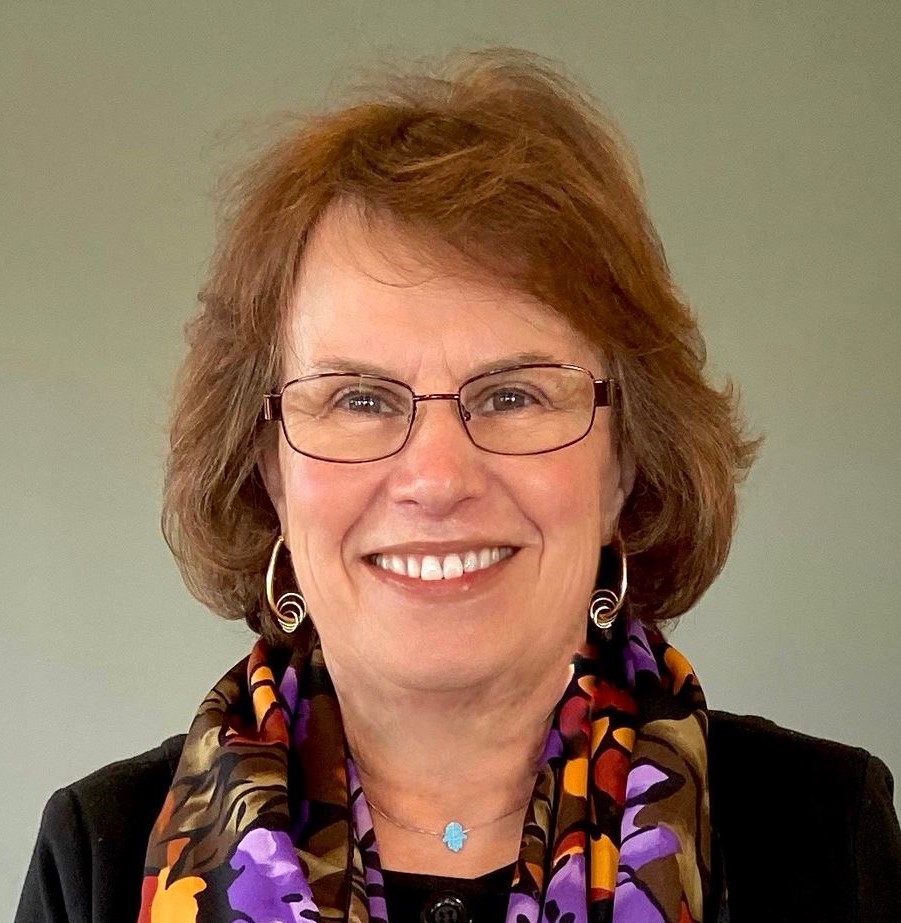 This month marks the 12th anniversary of the very first enrollment we did for the ATR program (Access to Recovery) in Springfield, MA. It was January 2011 and we had been working feverishly to make the target date to enroll our very first participant into the SAMHSA-grant based program called Access to Recovery (ATR). We partnered with AISS in Springfield to have an office in which we could do confidential enrollments and our first ATR Coordinator was hired and ready to enroll.
What began as a slow trickle of people who wanted ATR services, soon became a huge deluge of people who needed our services across the state. These were people in early recovery from substance use disorder who had been incarcerated and needed a boost to overcome their obstacles and start leading steady lives. ATR helped them get connected to all types of recovery support services including transportation, childcare, department of motor vehicles ID cards, driver's licenses, and critical basic needs.
Now, 12 years later, ATR is functioning in 5 cities in MA and serves approximately 4,000 people every year. Not only has it grown in geographic spread and in numbers of people served, but it has grown in focus and quality. Realizing that people in recovery need to work, ATR has developed a laser focus on helping people develop occupational skills so that they can be marketable to find employment. Now they earn an income, pay taxes, and feel like they are productive members of their communities. The wildly successful career services program has put ATR in Massachusetts at the forefront of how to help people in recovery. Staff have become national thought leaders and are sought for positions on task forces, expert panels, and publications about the critical importance that employment plays in helping people maintain their recovery from substance use disorders.
This month also marks the start of a new chapter for ATR. ATR Project Director, Rebecca Starr, has retired from her position and is passing the baton off to Brita Loftus who will take the reins as Project Director and bring ATR into the next stage of the program.
Rebecca Starr shares this with us all:
"It has been an absolute pleasure to create and lead this program over many years. Developing a way to pursue equitable economic advancement for our ATR participants has been the honor of my life. We have changed lives, we have changed systems of care, and we have changed mindsets. We showed that recovery is possible and that a critical part of the recovery journey is making sure people have skills to become employed so that they can sustain their recovery and have the income they need to lead full lives and feel proud of their contributions. This ideology has catapulted the ATR program to a new sphere of influence. Together we created lasting change in the substance use system of care, with our painstaking effort to sharpen our vision, mission and goals which now leads the field. I wish for everyone to be secure in the knowledge that you touched many souls and made many lives better during these last 12 years.
To everyone I have worked with – please accept my sincere appreciation. My life is richer for having known and worked with you in this sacred journey to make the world a better place."